Well – February was rough.
A stubborn bug took turns with the entire family. Not much energy for things other than the regular obligations at home and work.
I still managed to make at least a photo a day. Not every one was a homerun, but I got a few I'm really happy with. I've kept all my shooting almost entirely to film, which I feel has helped get in to a good flow.
I'm coming to grips scanning with the Plustek Opticfilm 8200i too, getting consistent and high quality results. I'm also pretty happy gear-wise – I really enjoy the Leica M4P. I'm a bit too restless to settle on a single lens. But I'll try to use only the Leica Summicron 28 and the new to me Zeiss ZM 50 Sonnar for the next few months and see how it goes. They're my two favourite lenses at the moment, and complement each other well, so I feel it's a good kit.
The rewind knob on my M4P got dinged unfortunately, so it's in for service at the moment. I feel I've lost a bit of momentum because of this, but I'll be shooting the Hasselblad 500C for a week or two instead and it'll be interesting to see how that'll turn out. The last few days of February are actually missing from this entry because they were shot on the 500C and in colour, so I feel they'll make a better fit presented together. I plan to post them with the rest of the 500C images in the March roundup.
This month I'm not showing every image taken, but I've instead picked at least one and sometimes two per day. As previously alluded pretty much every image is taken at or around home. There's a selfie from when I wasn't sure if there was a frame left in the camera or not. One image was accidentally underexposed by two full stops after me rotating the shutter speed dial the wrong way. As for lenses I've used the Summicron 28, the Zeiss ZM 50 Planar and ZM 50 Sonnar.
Here's February.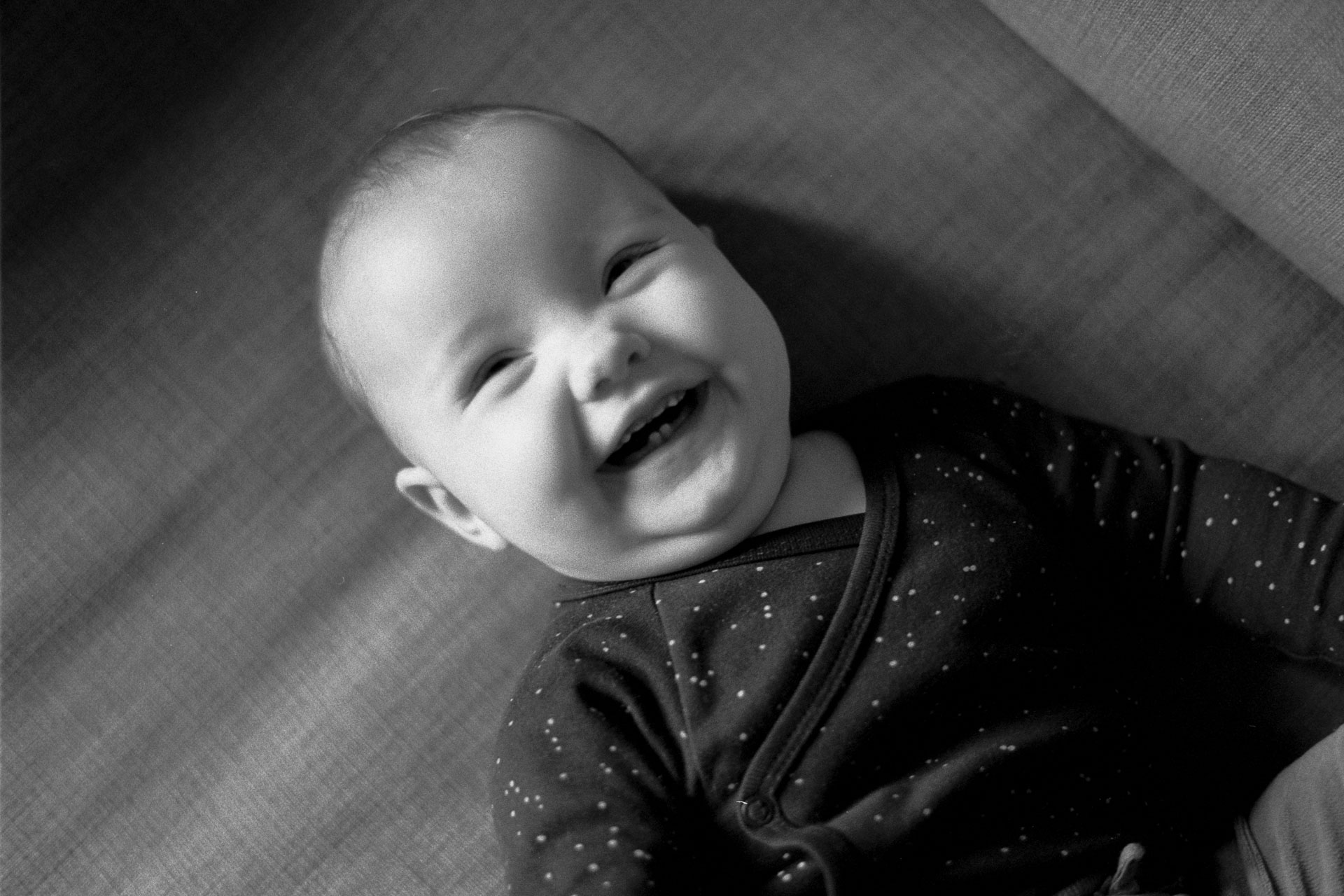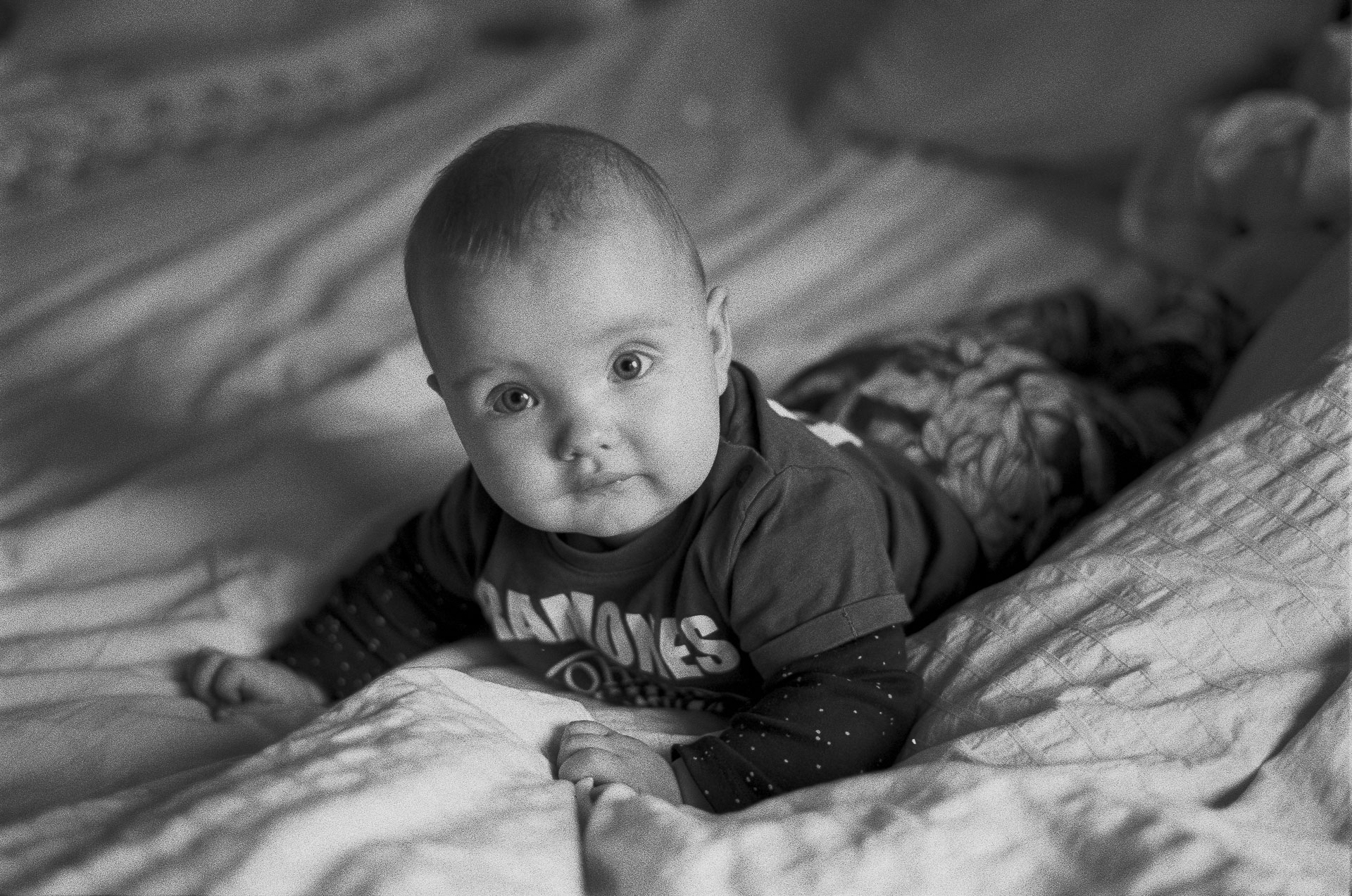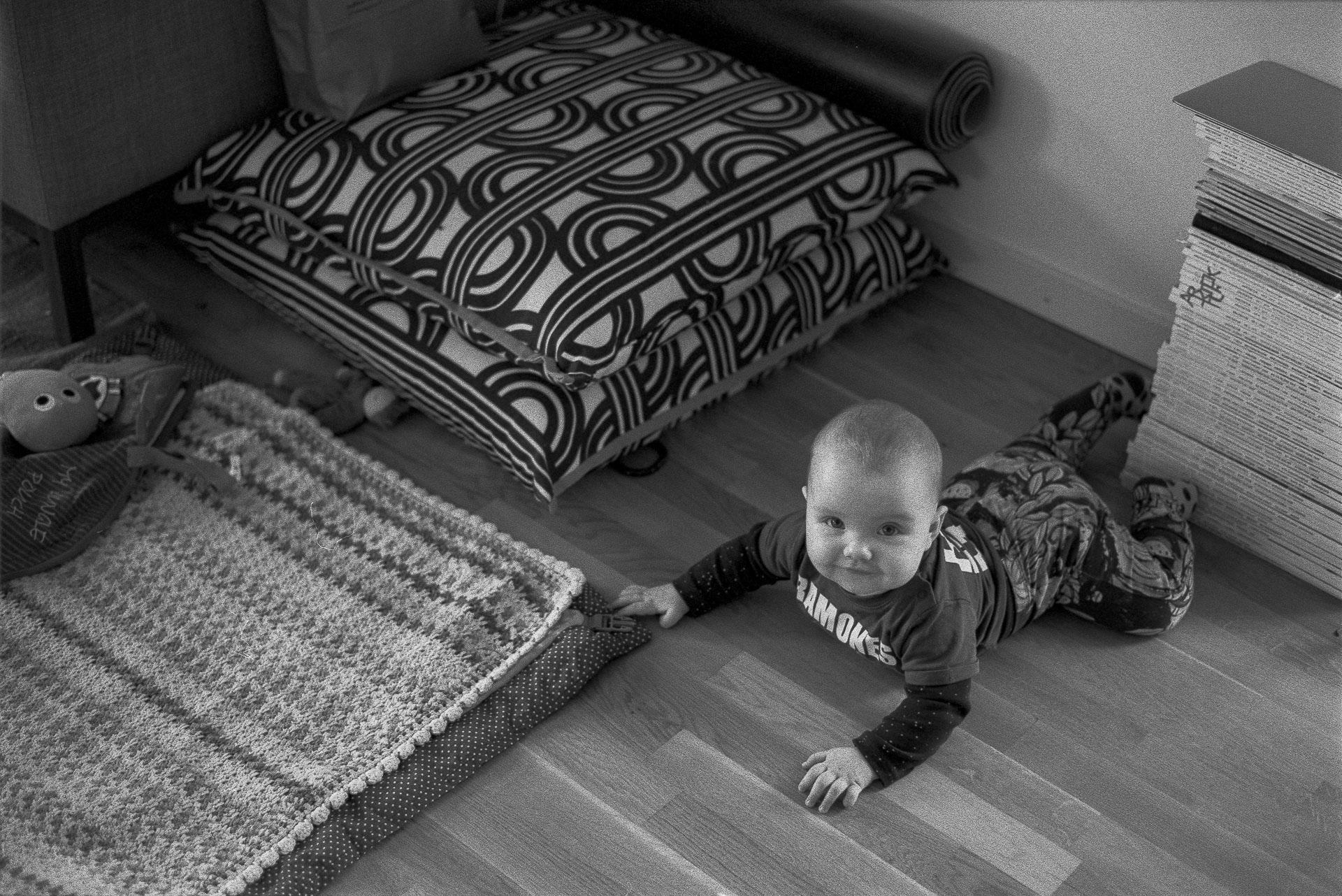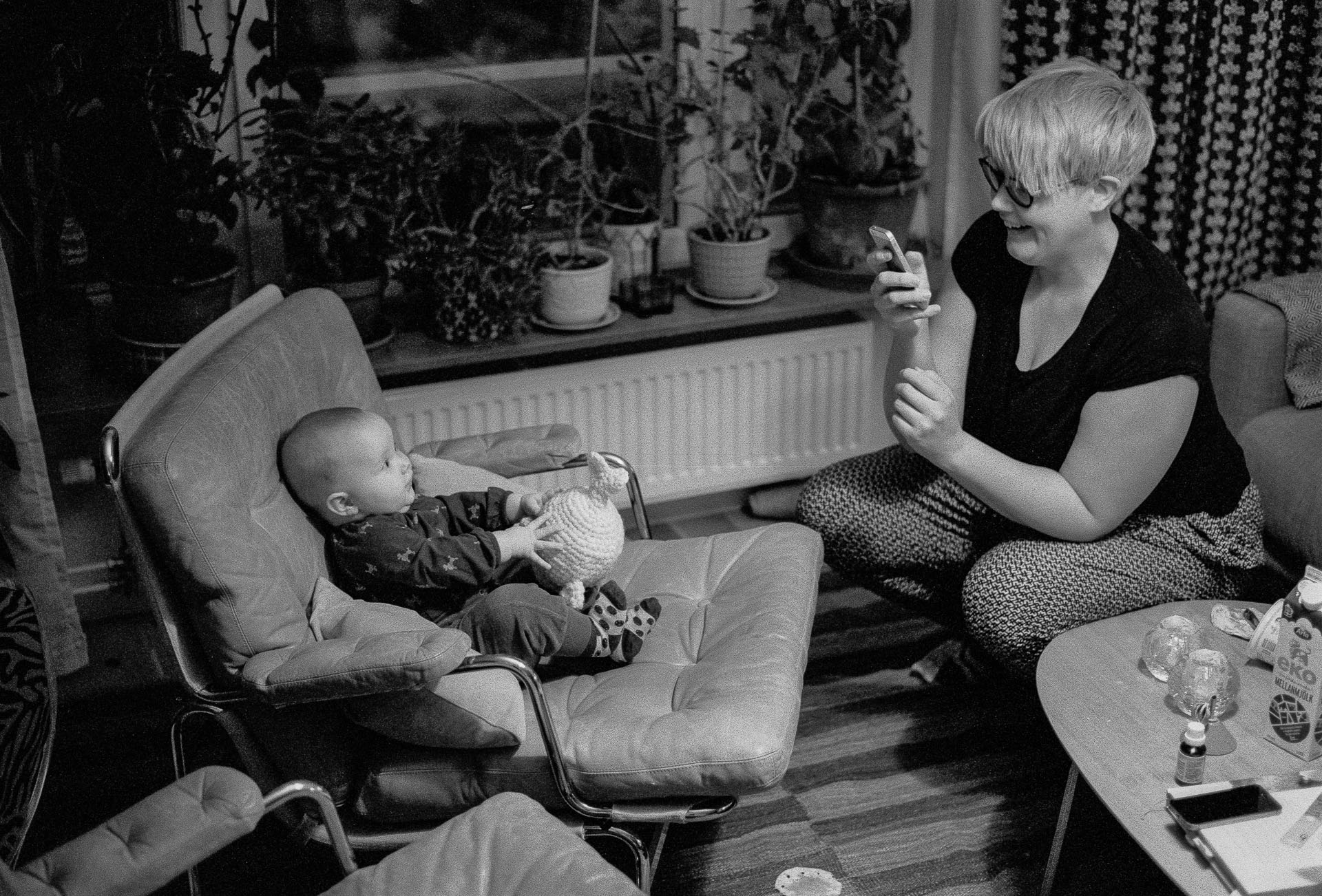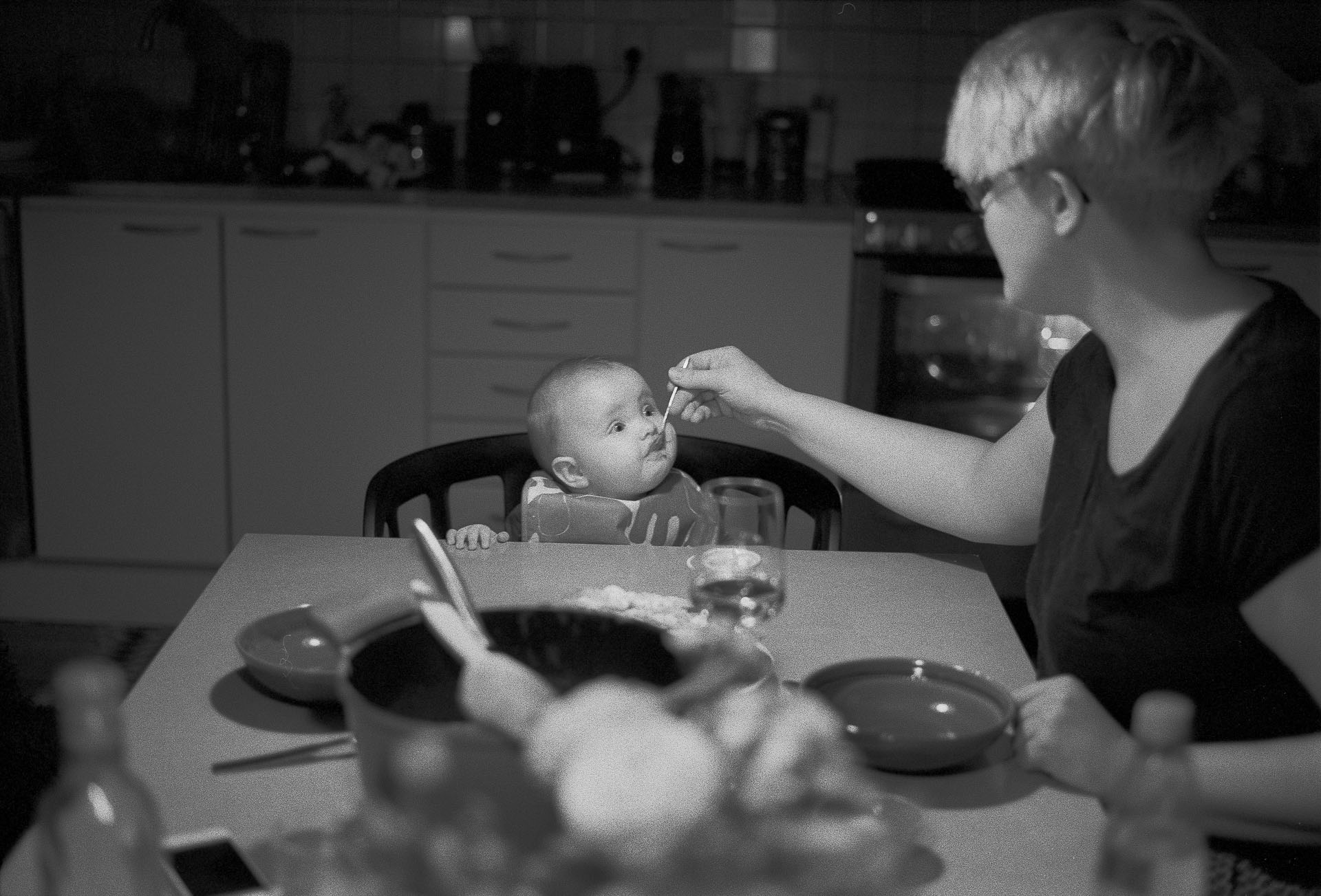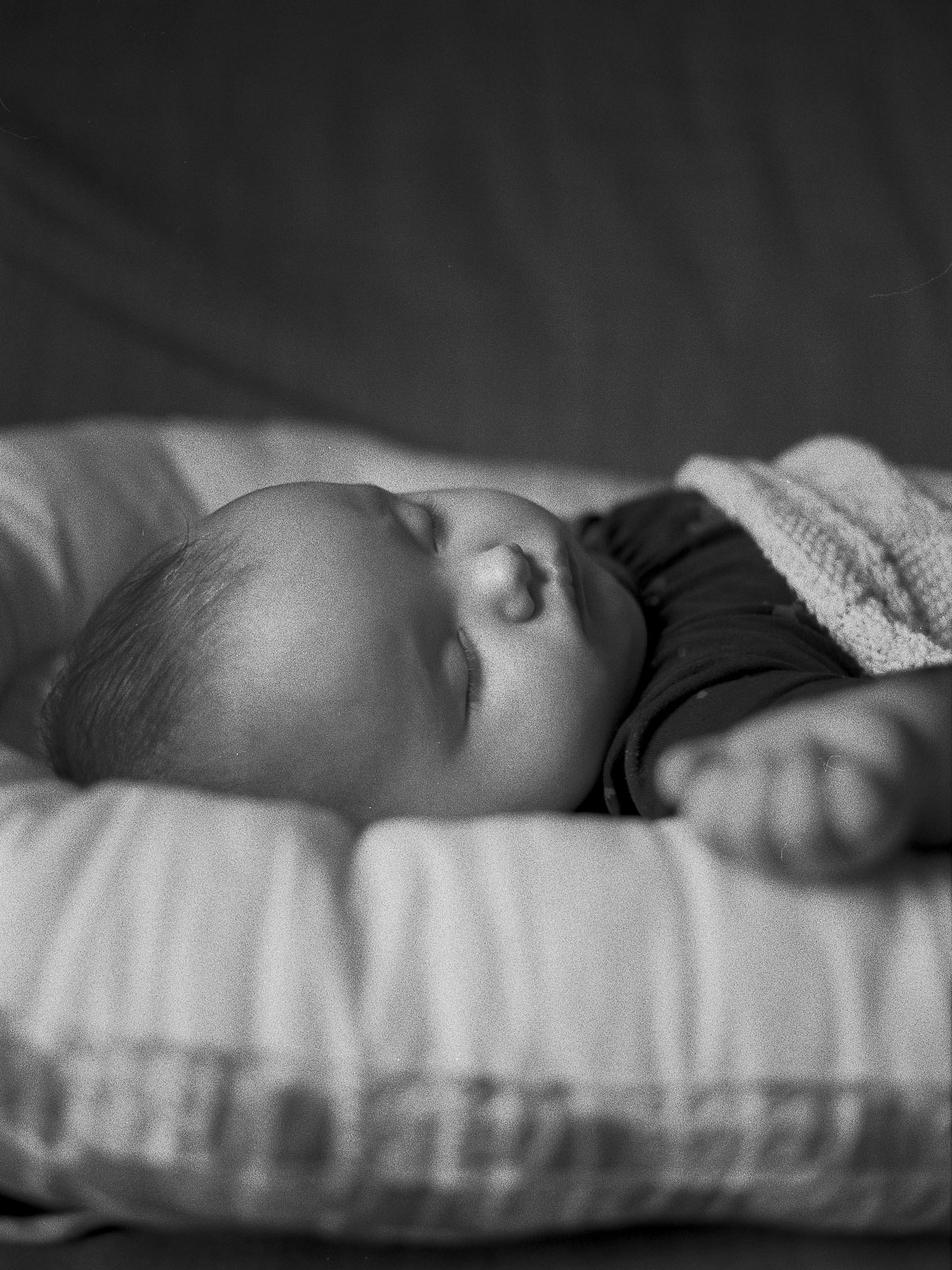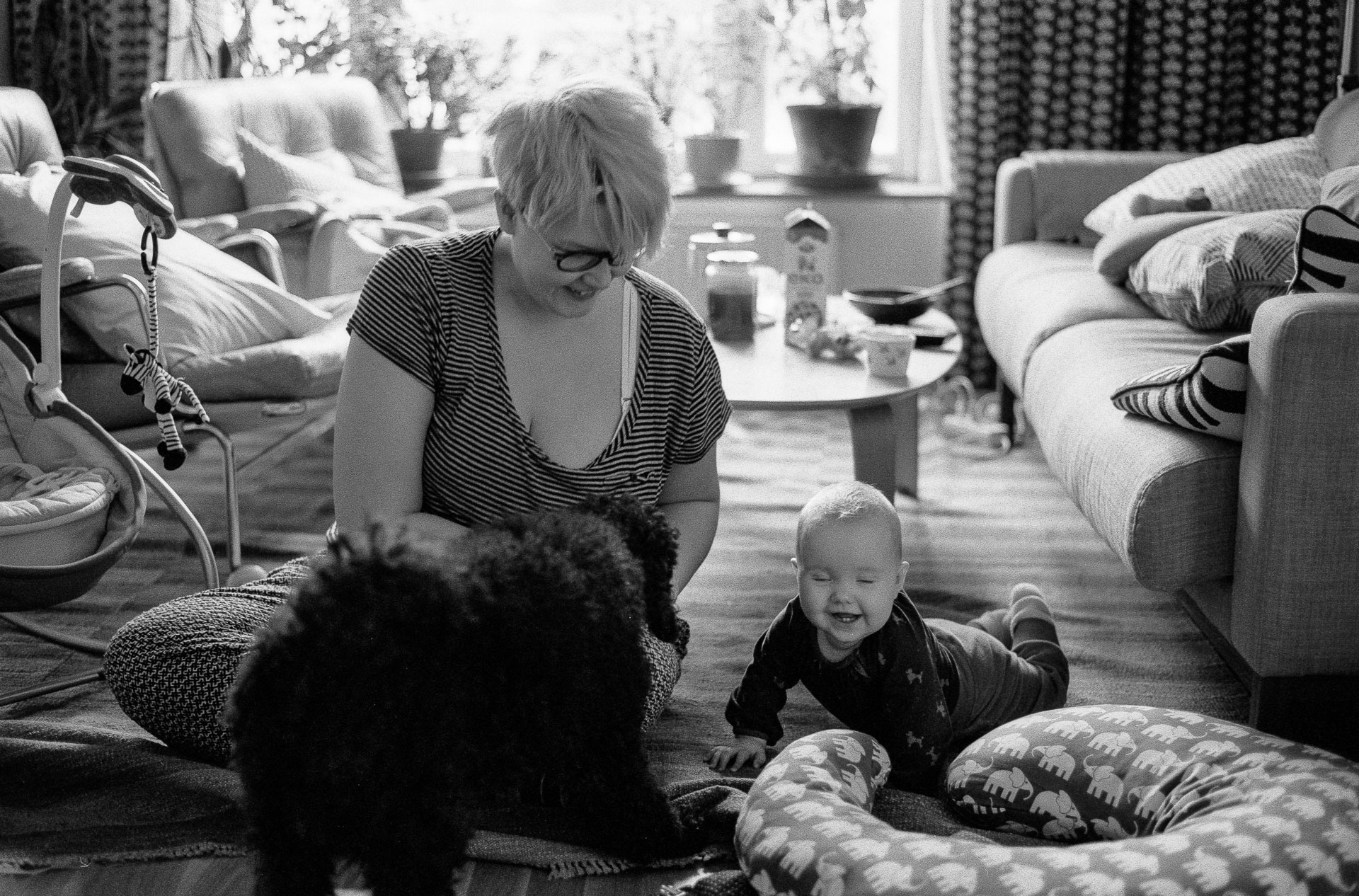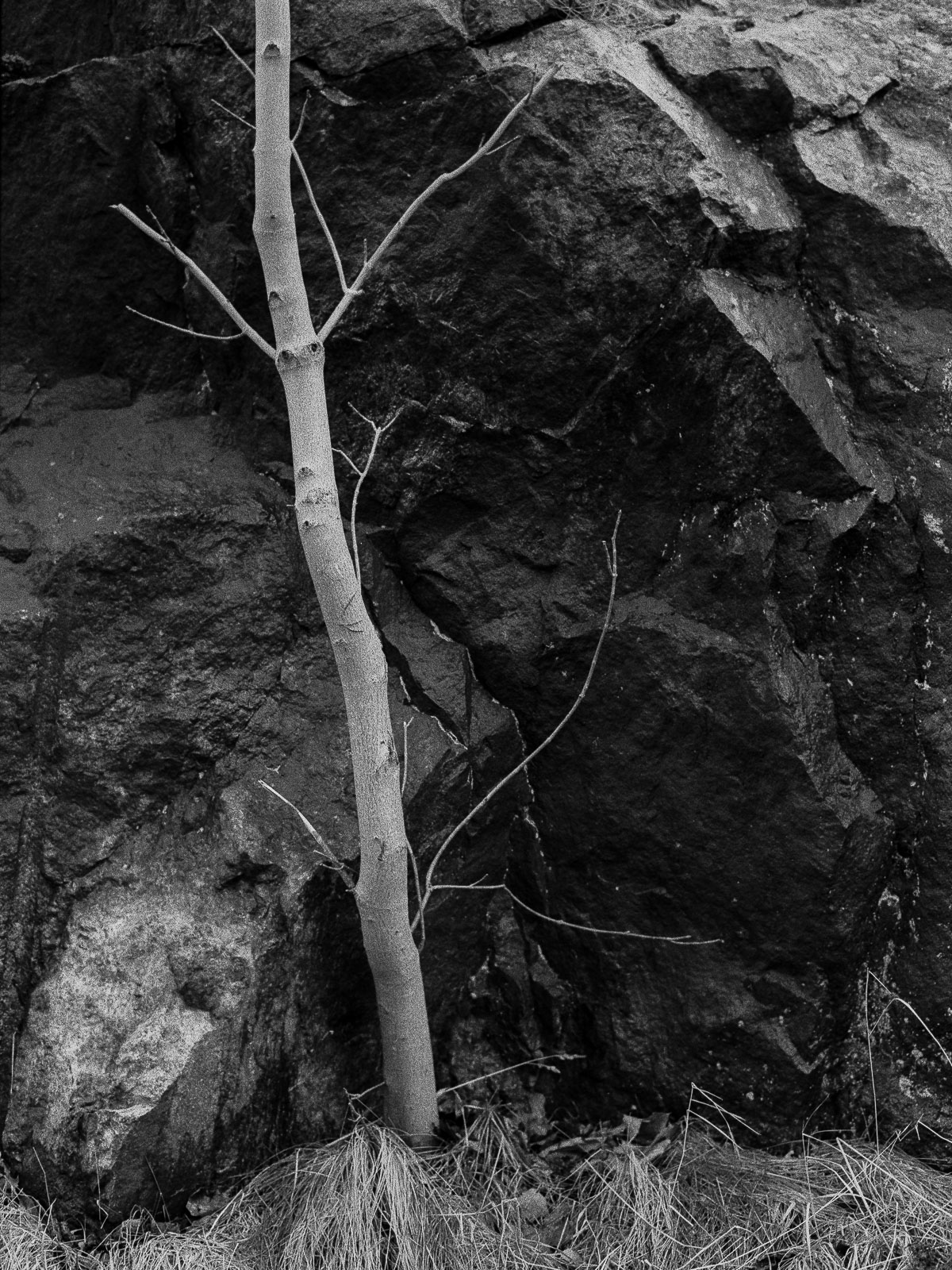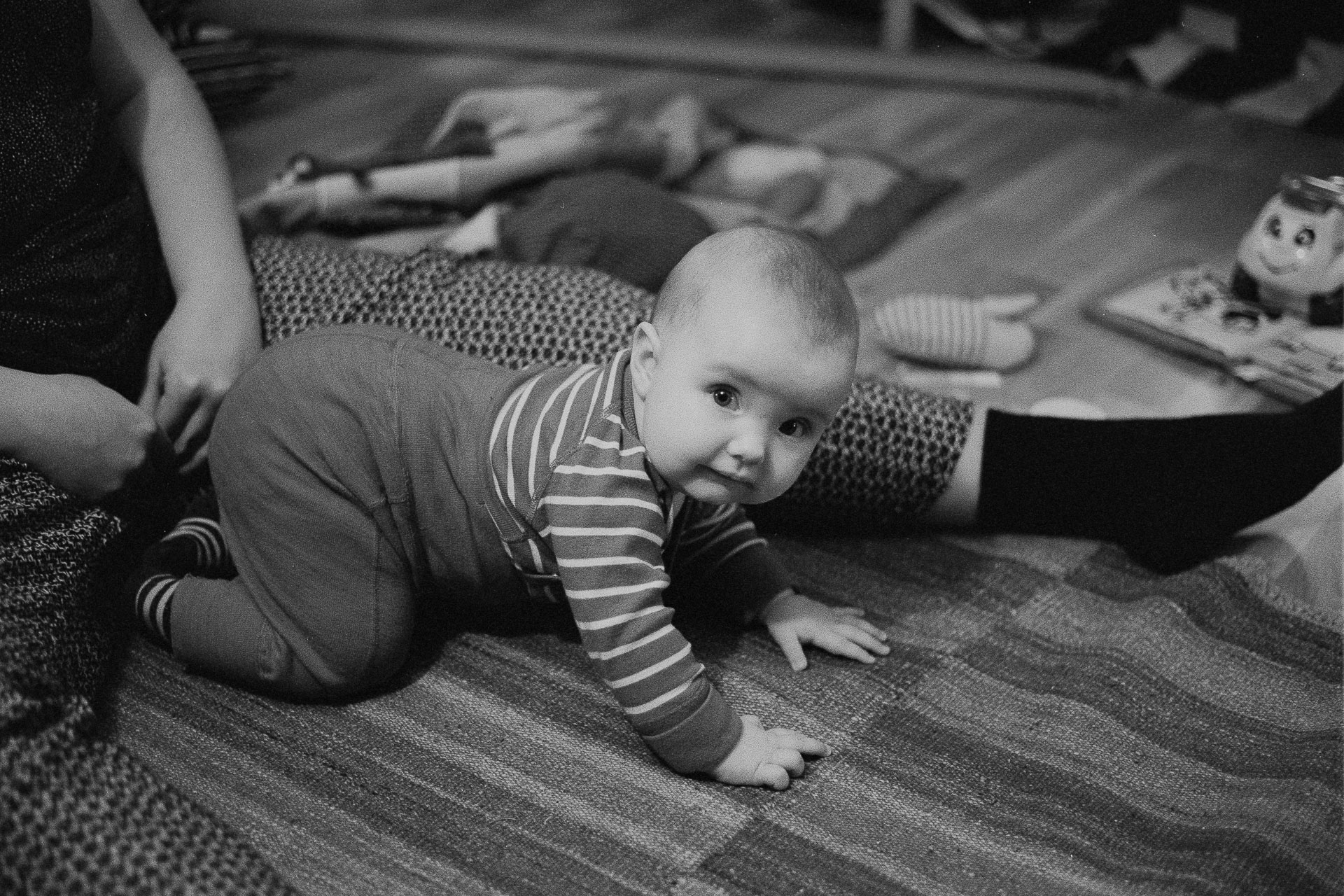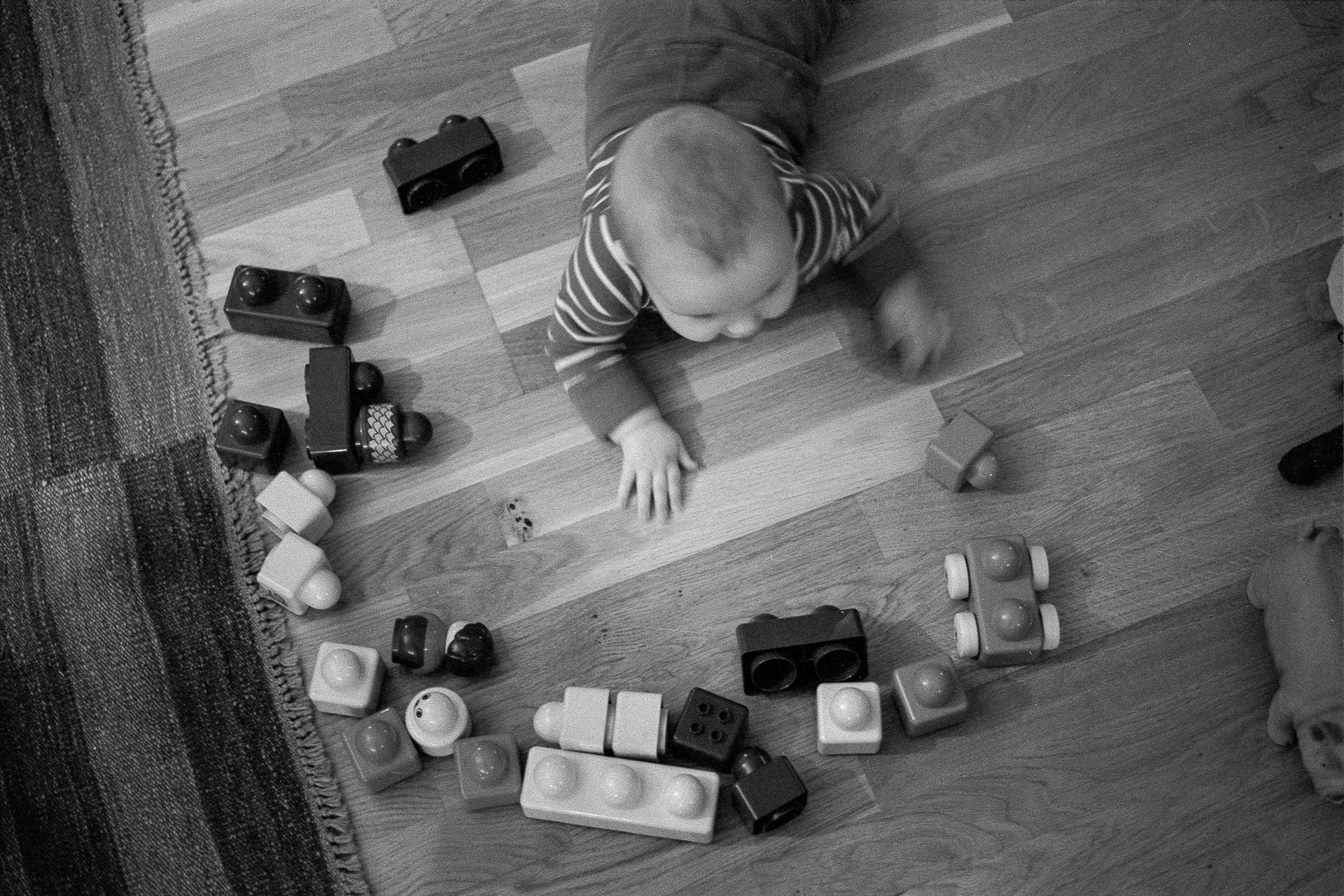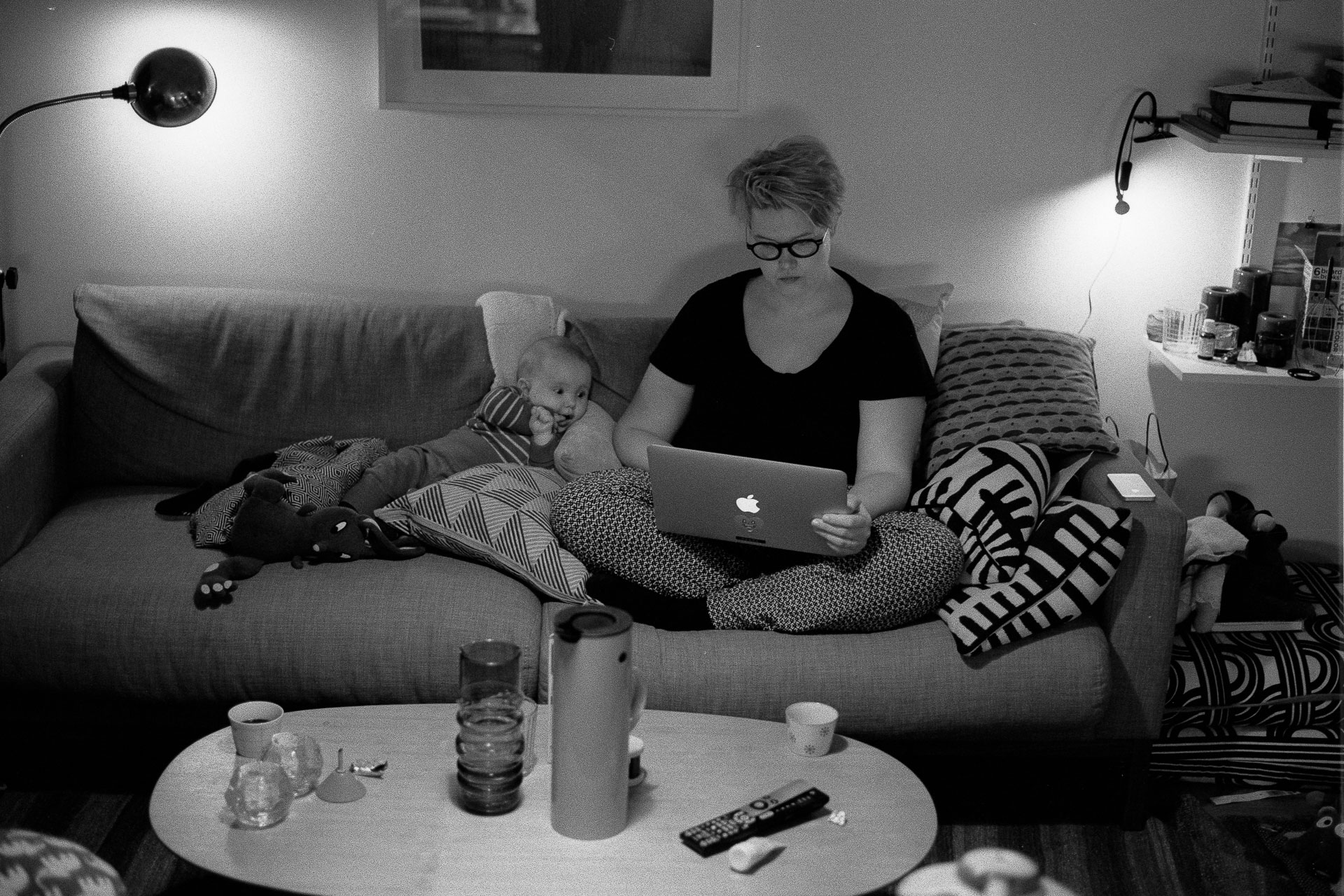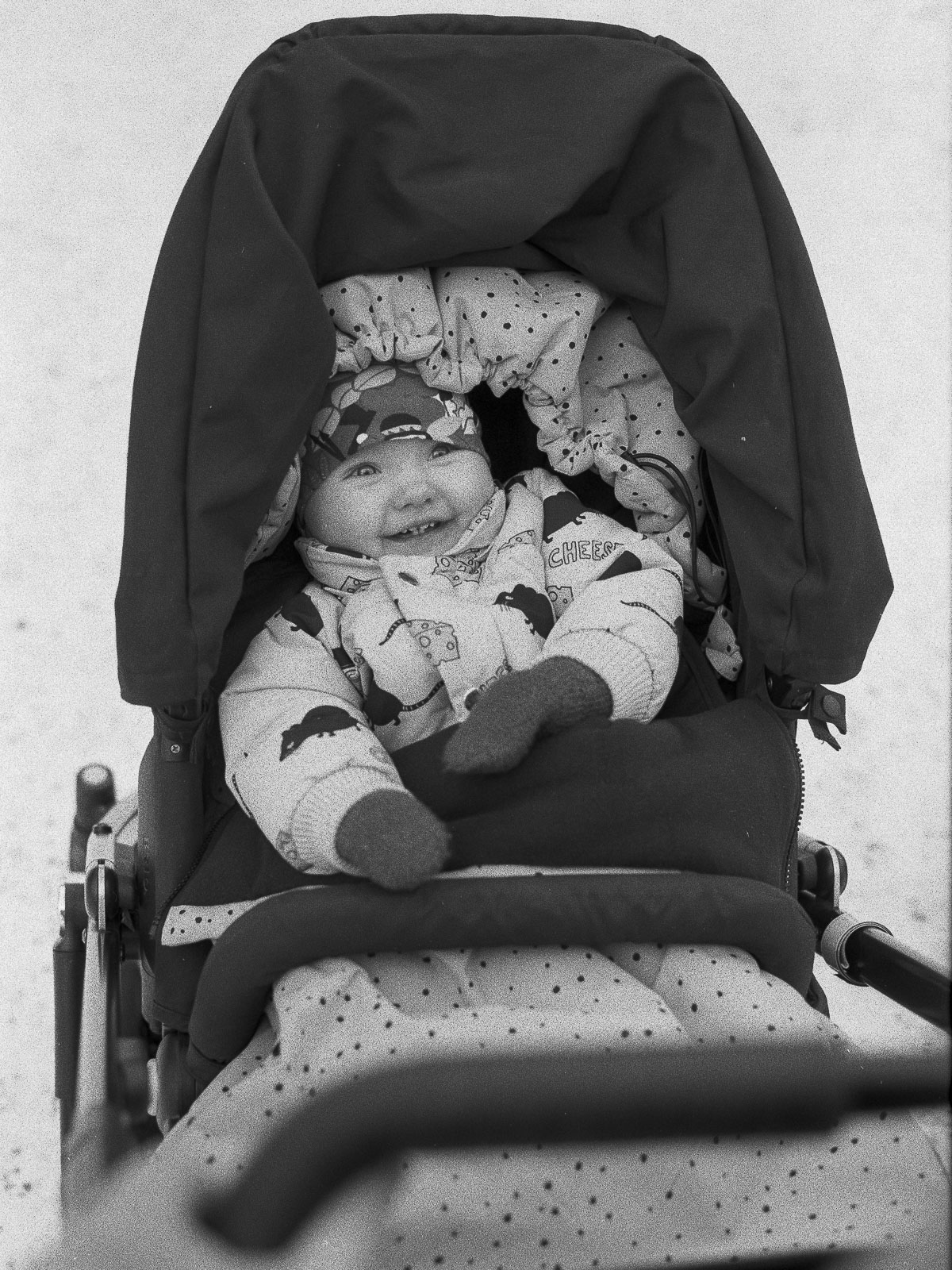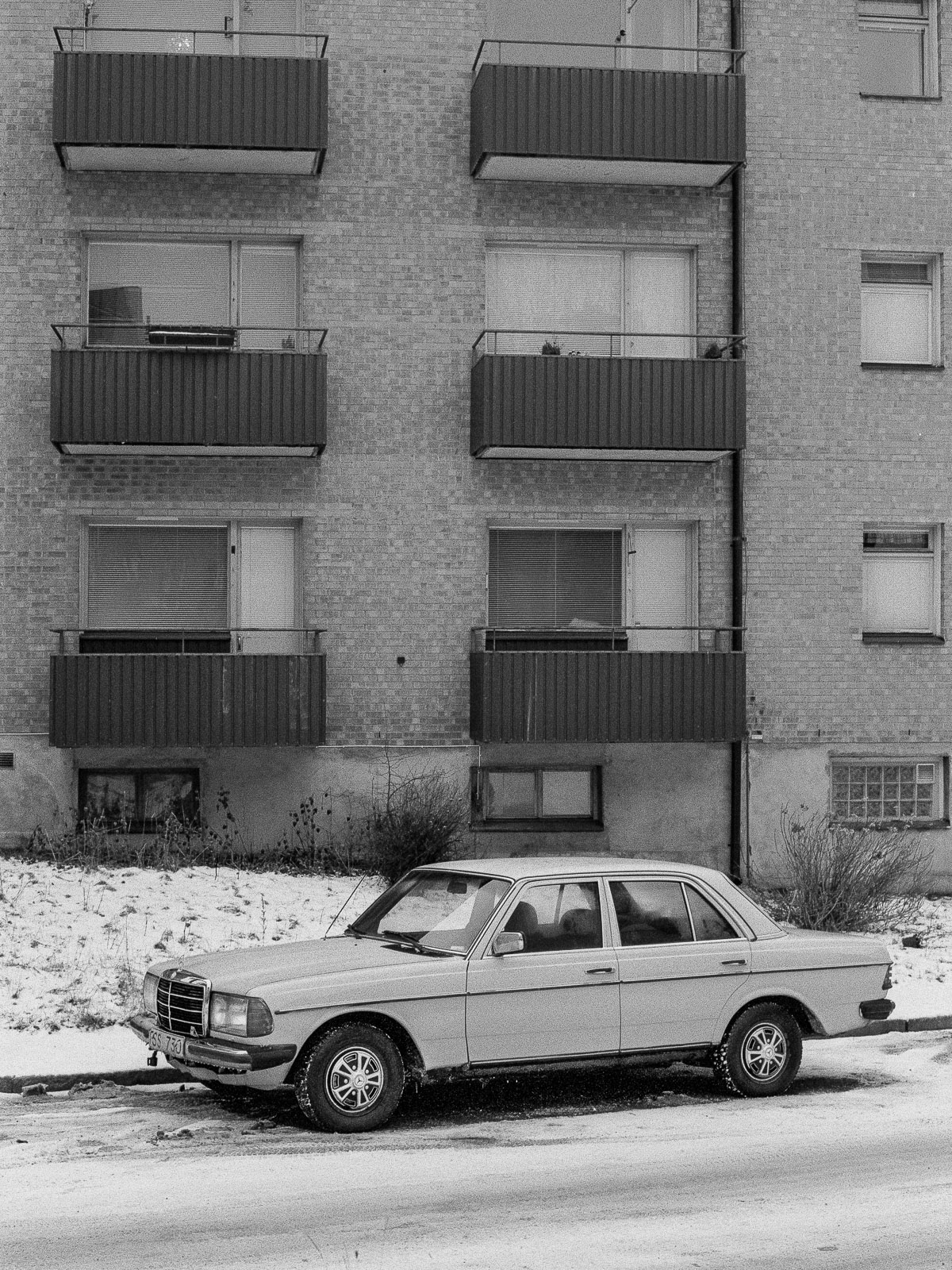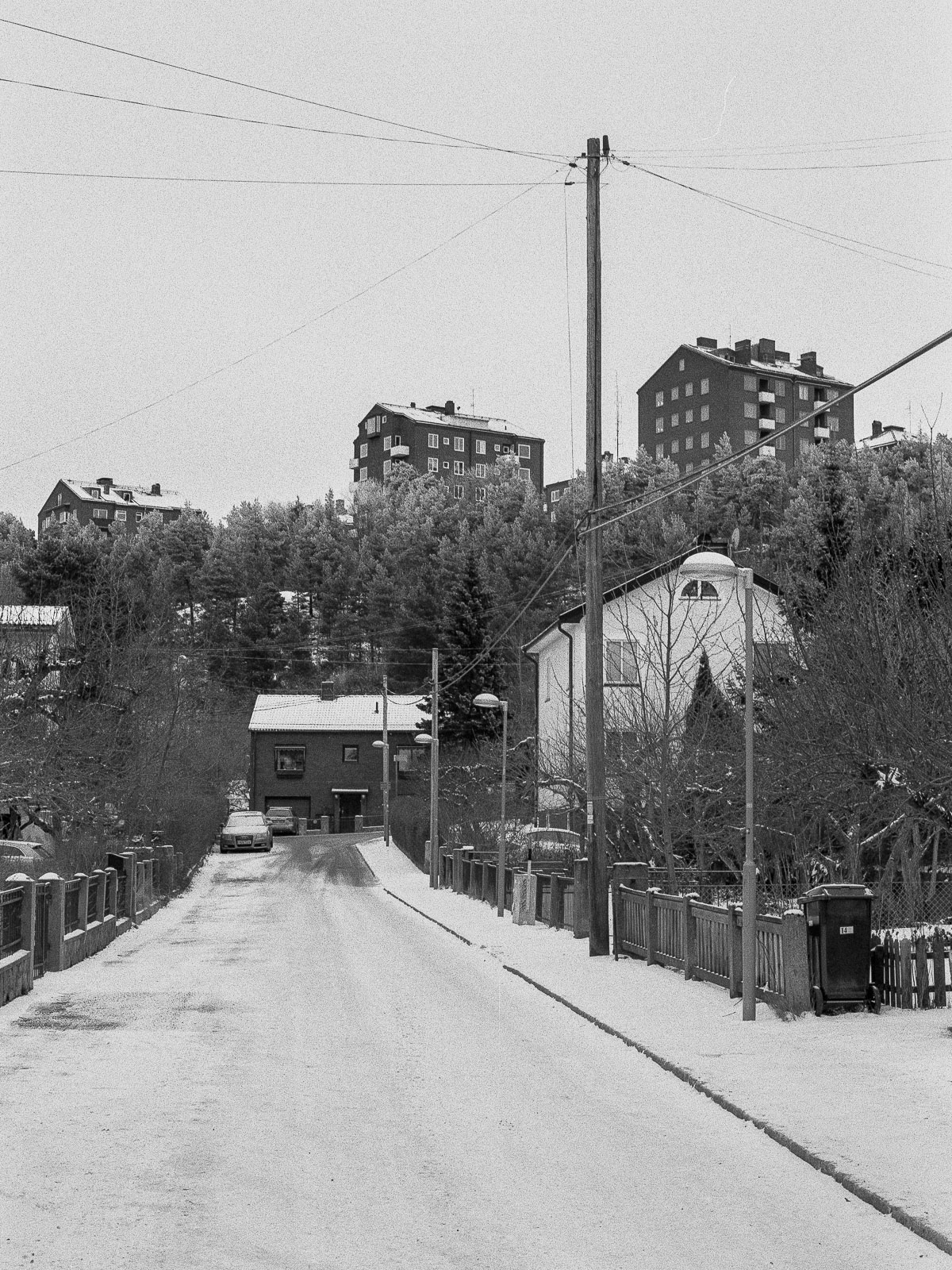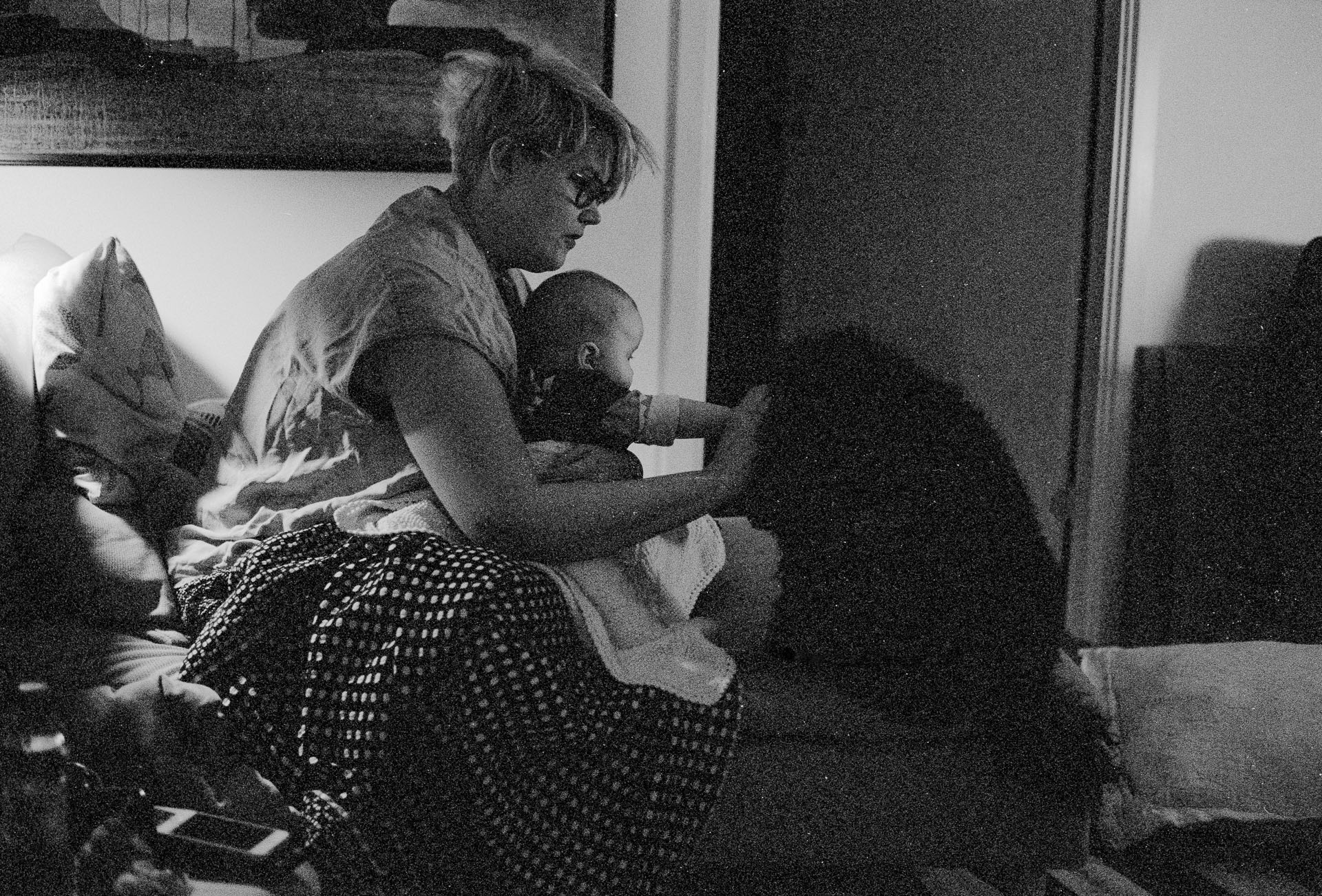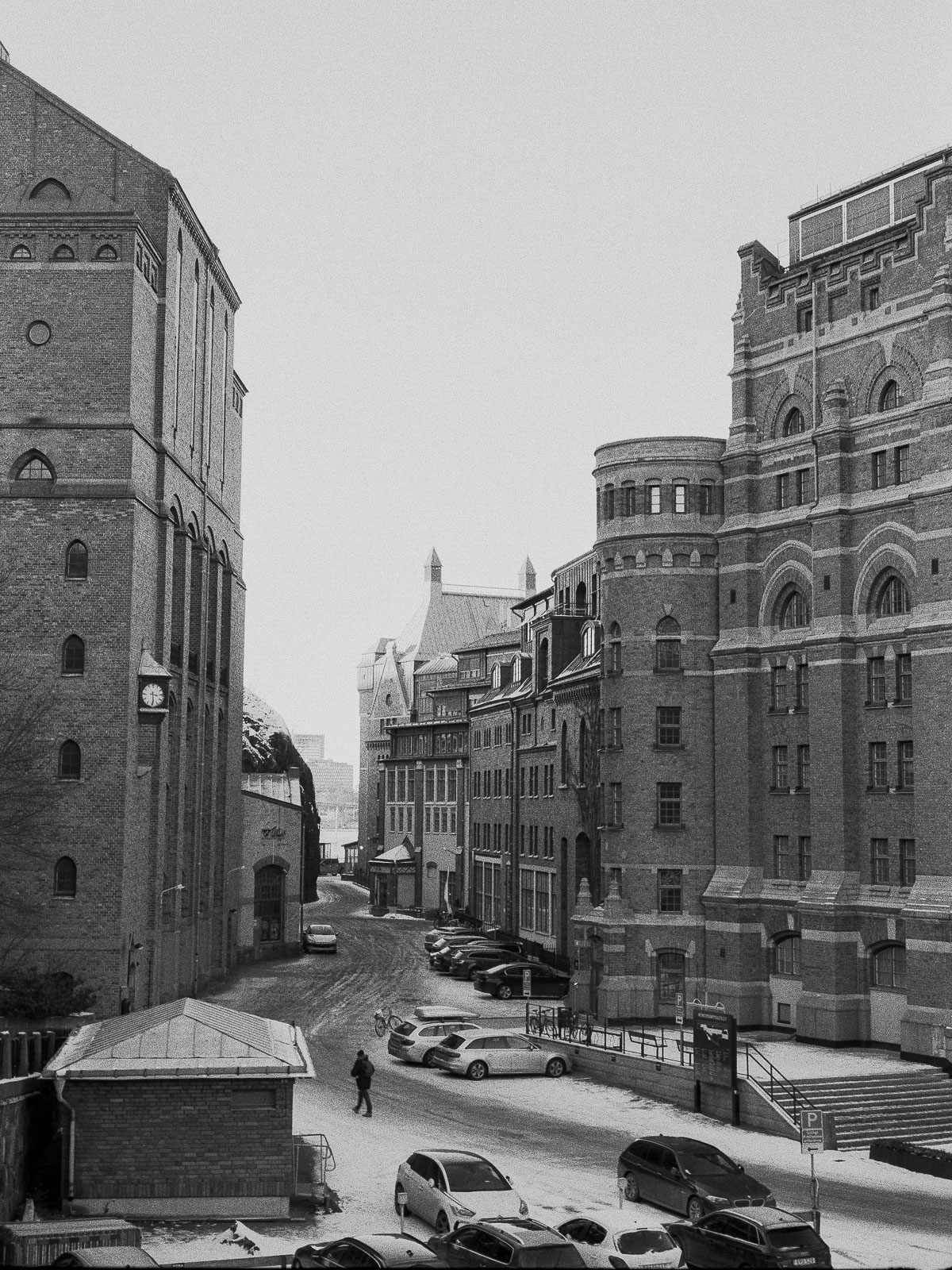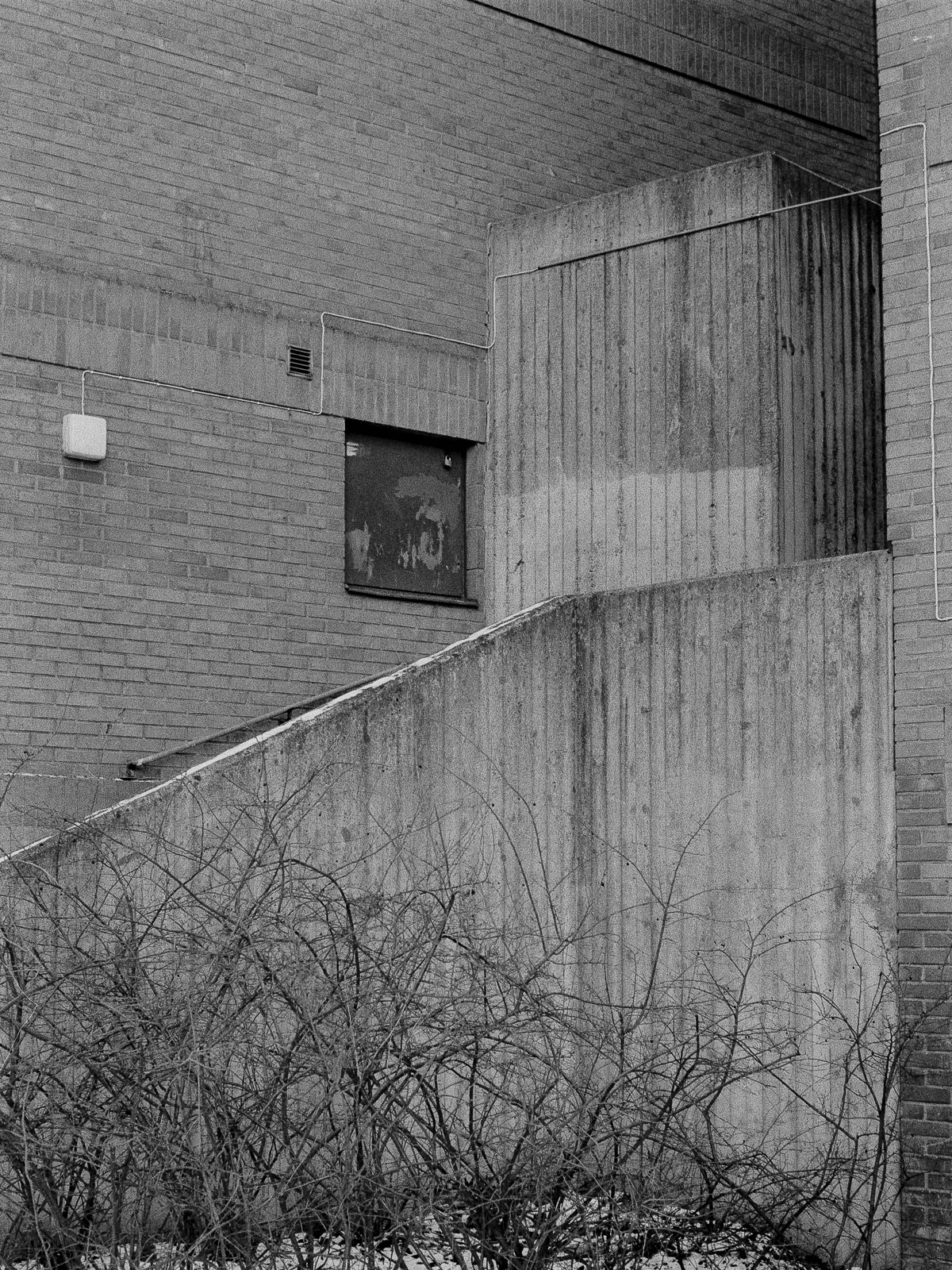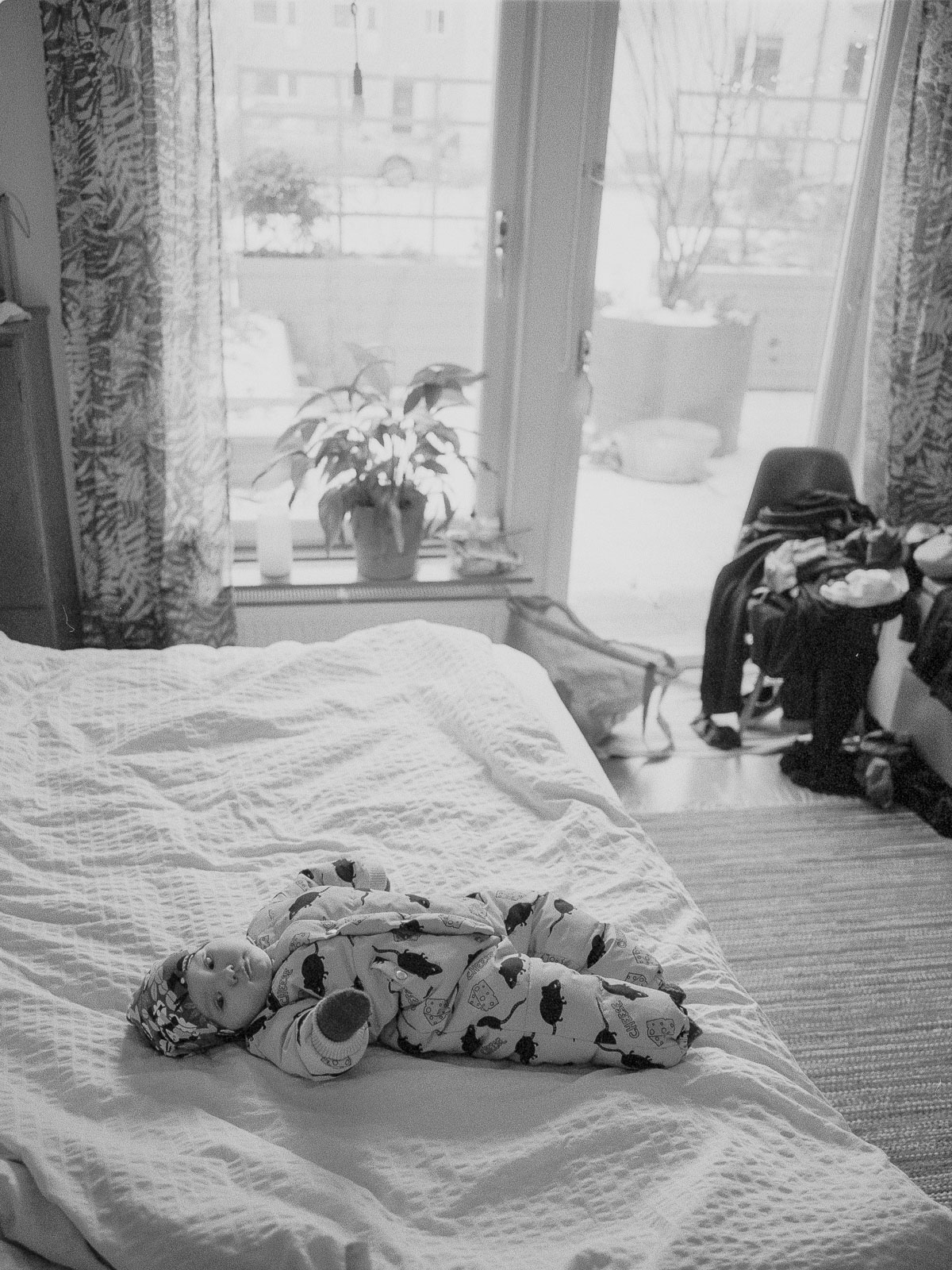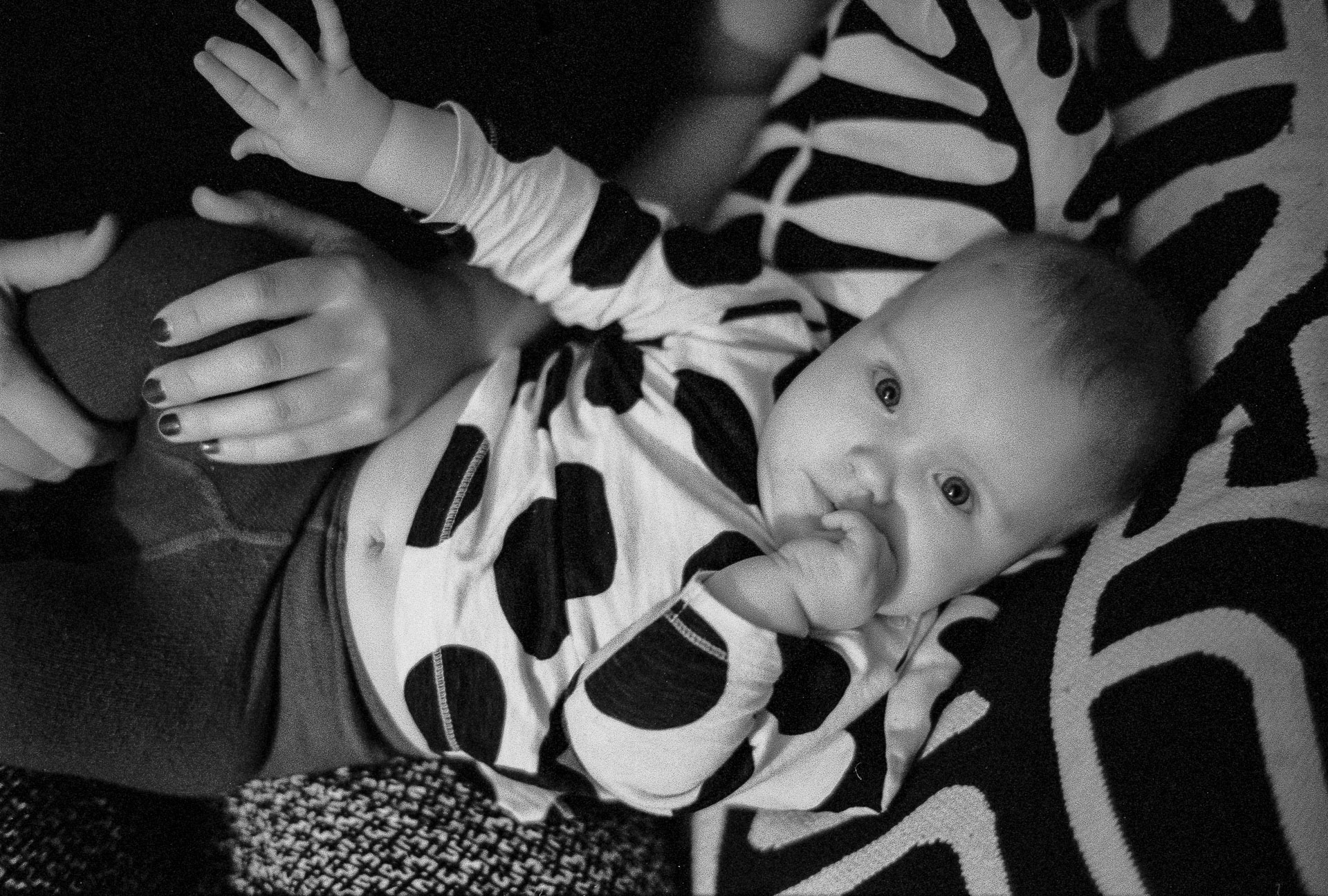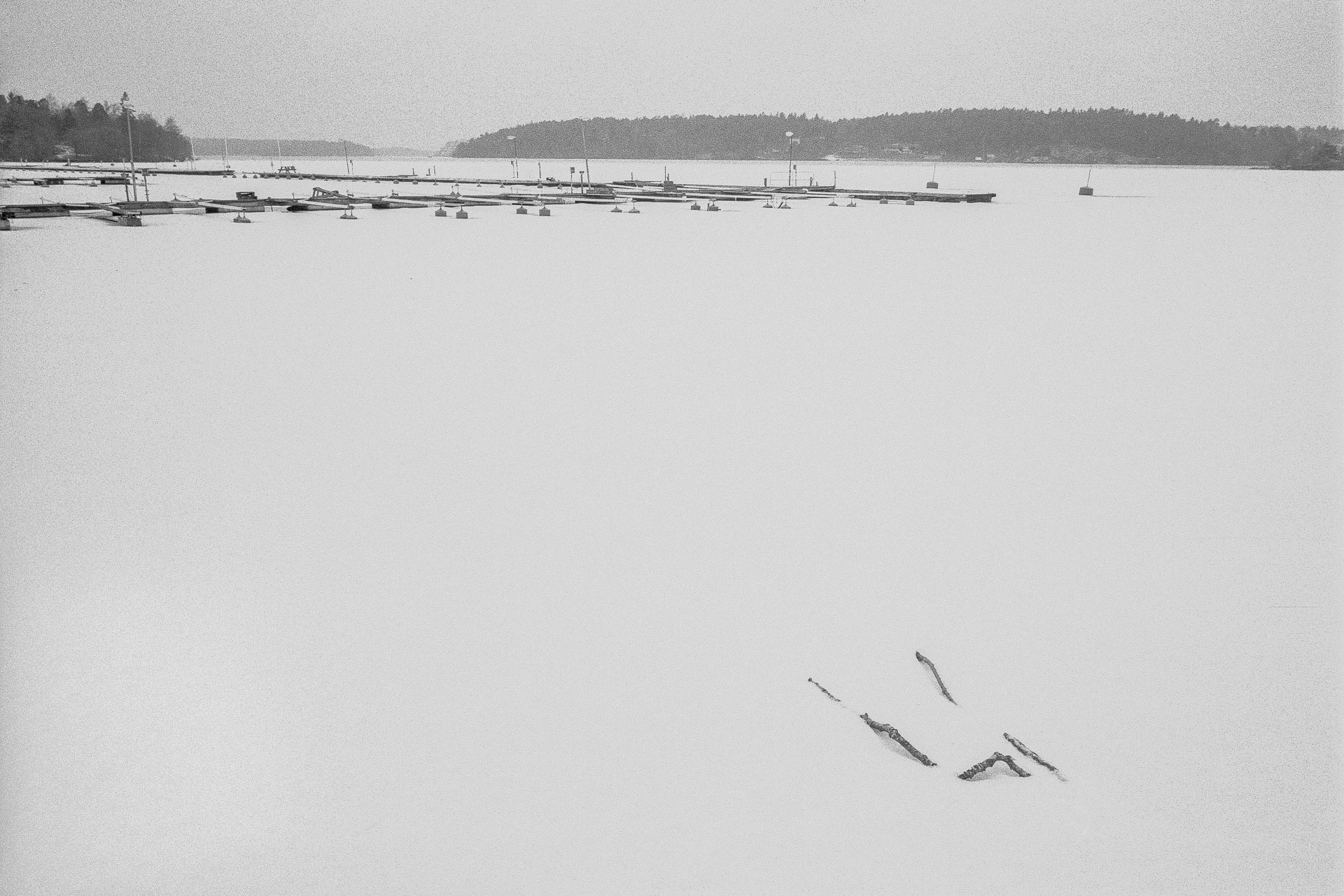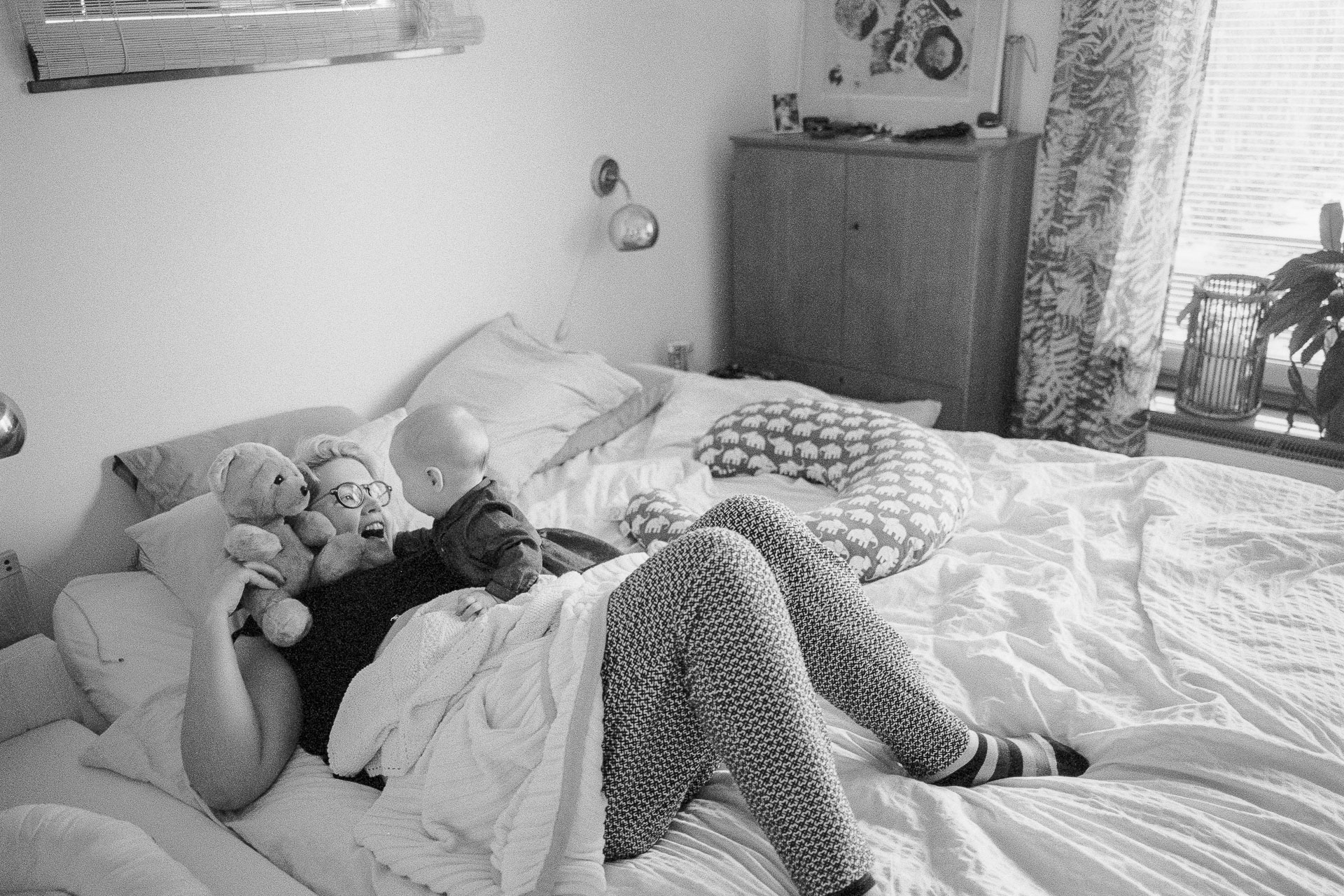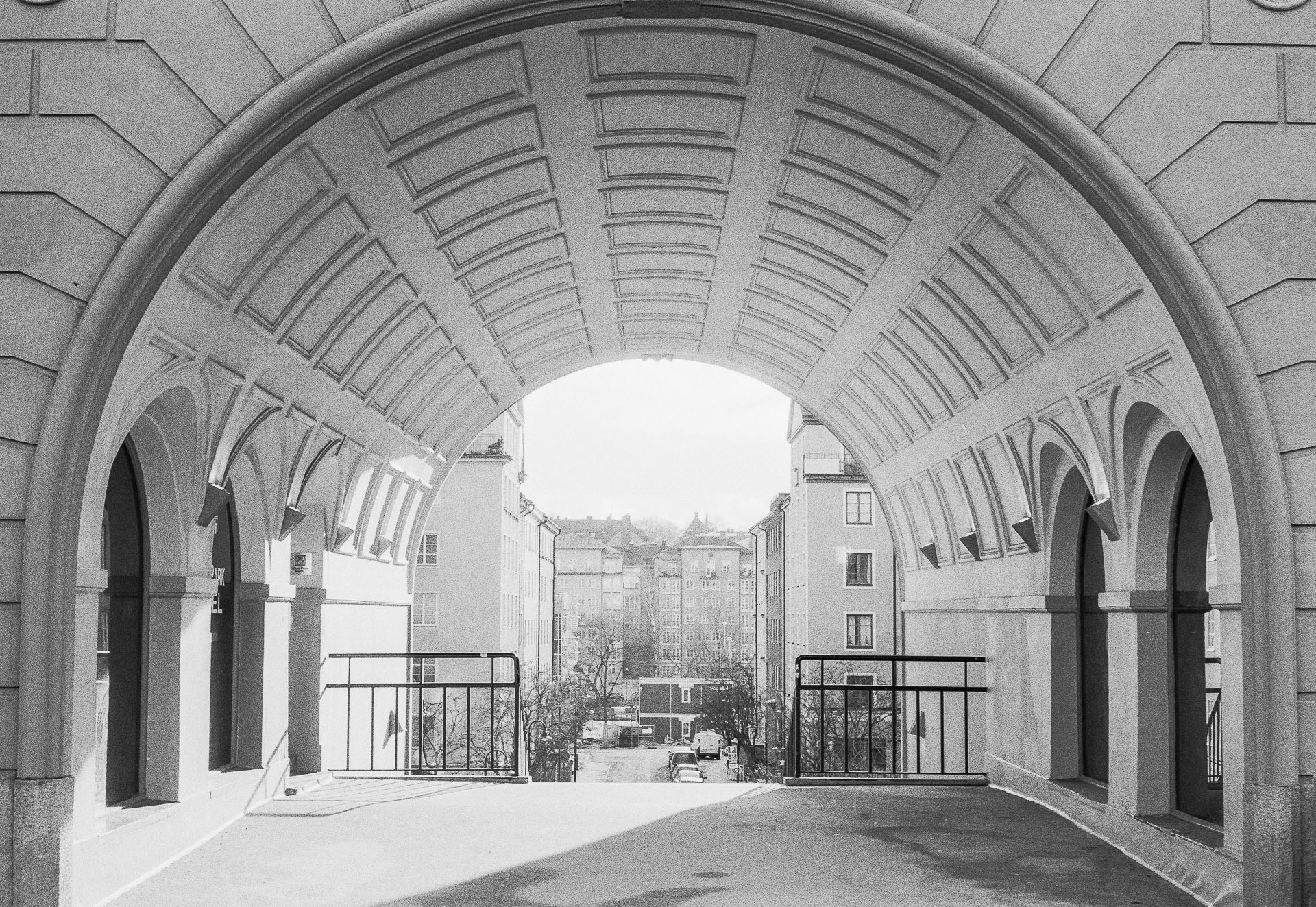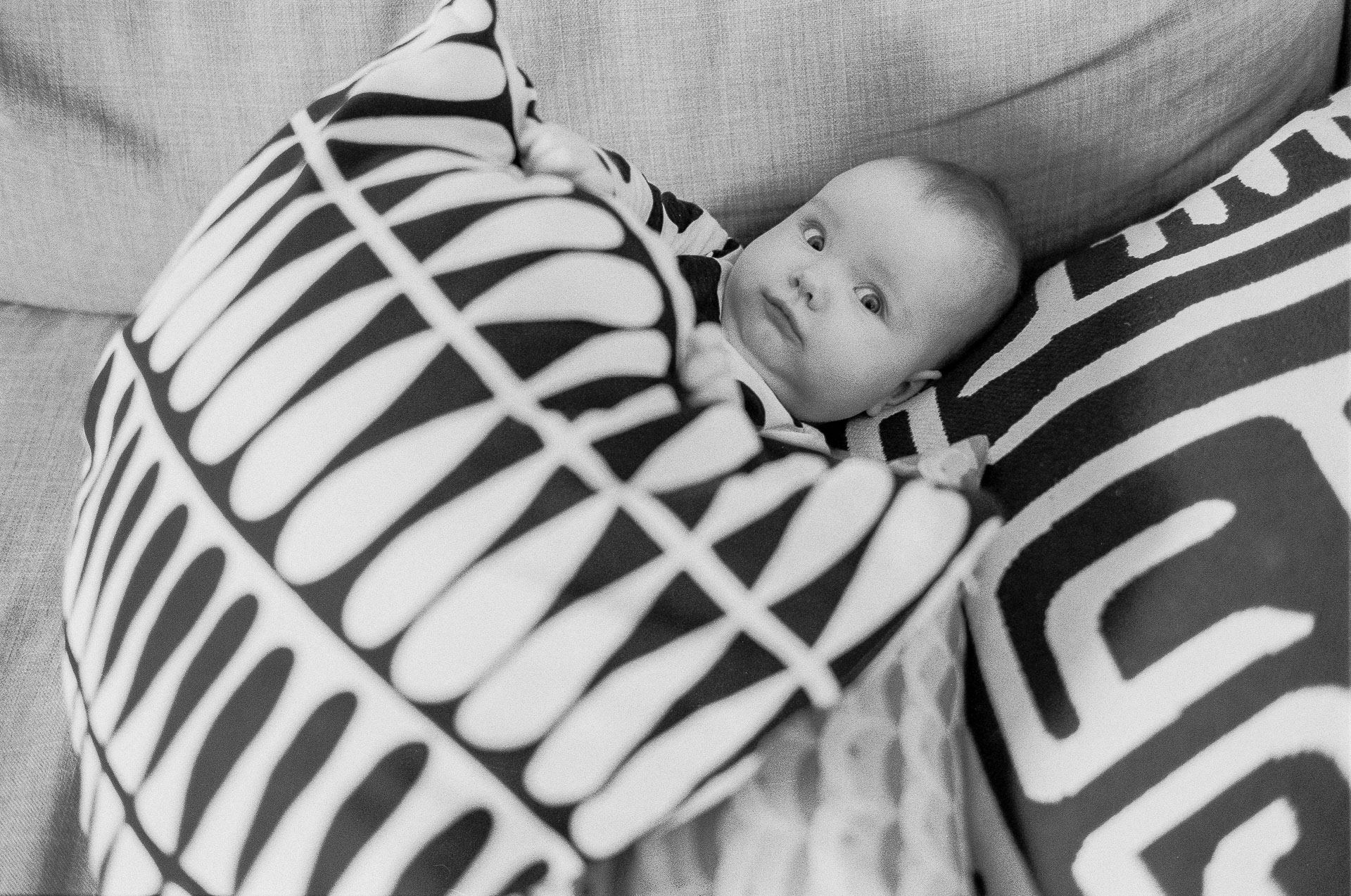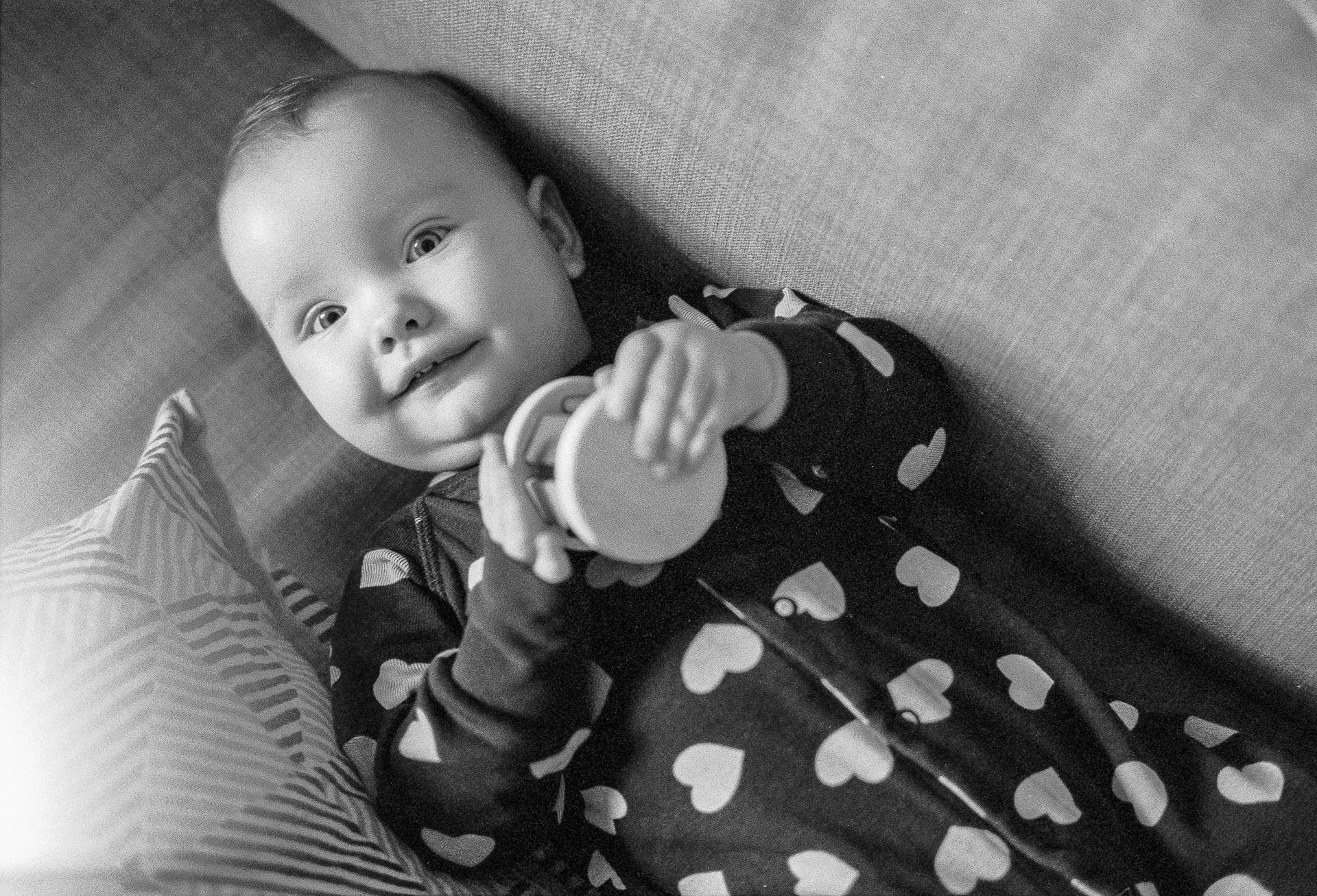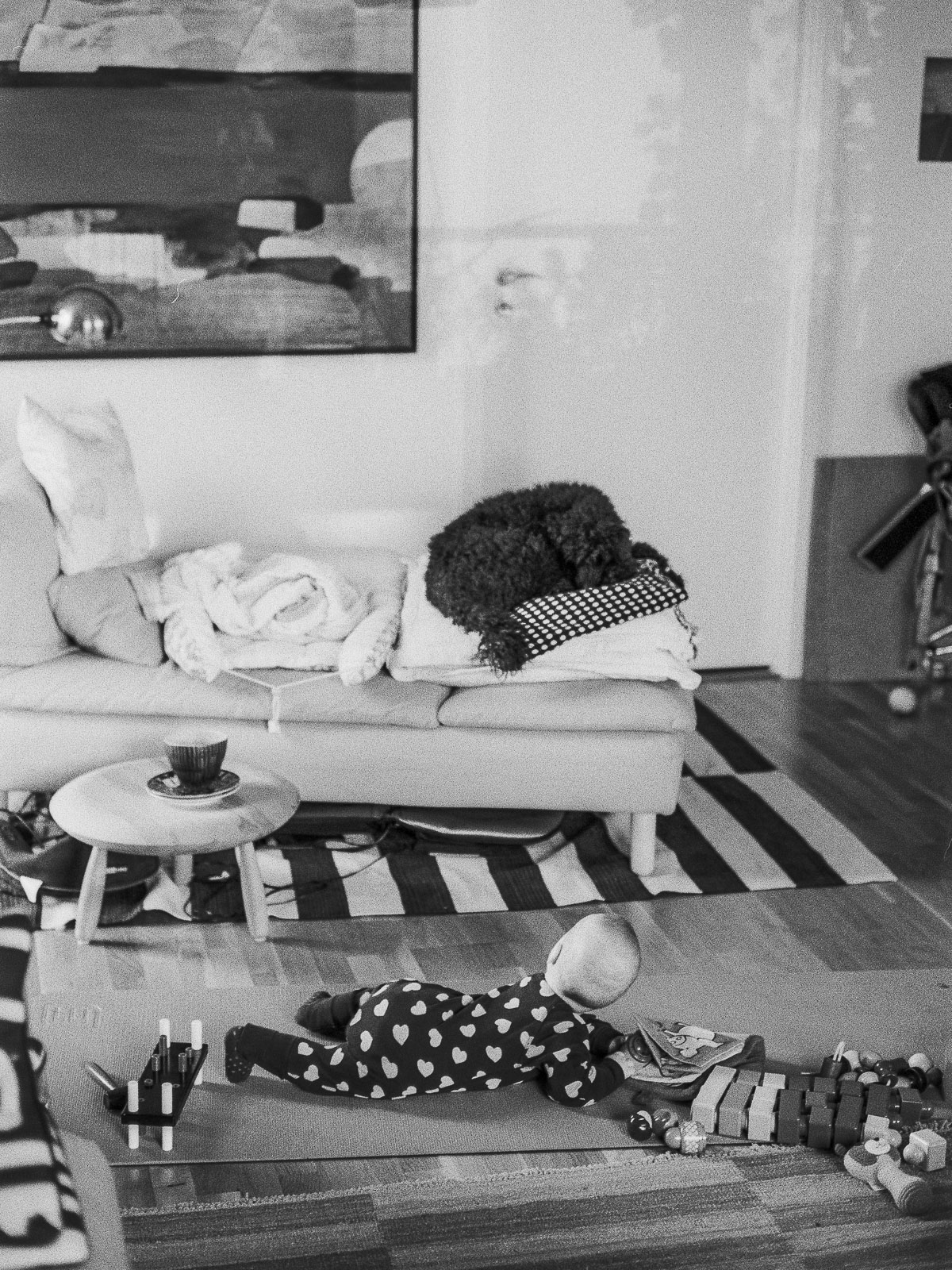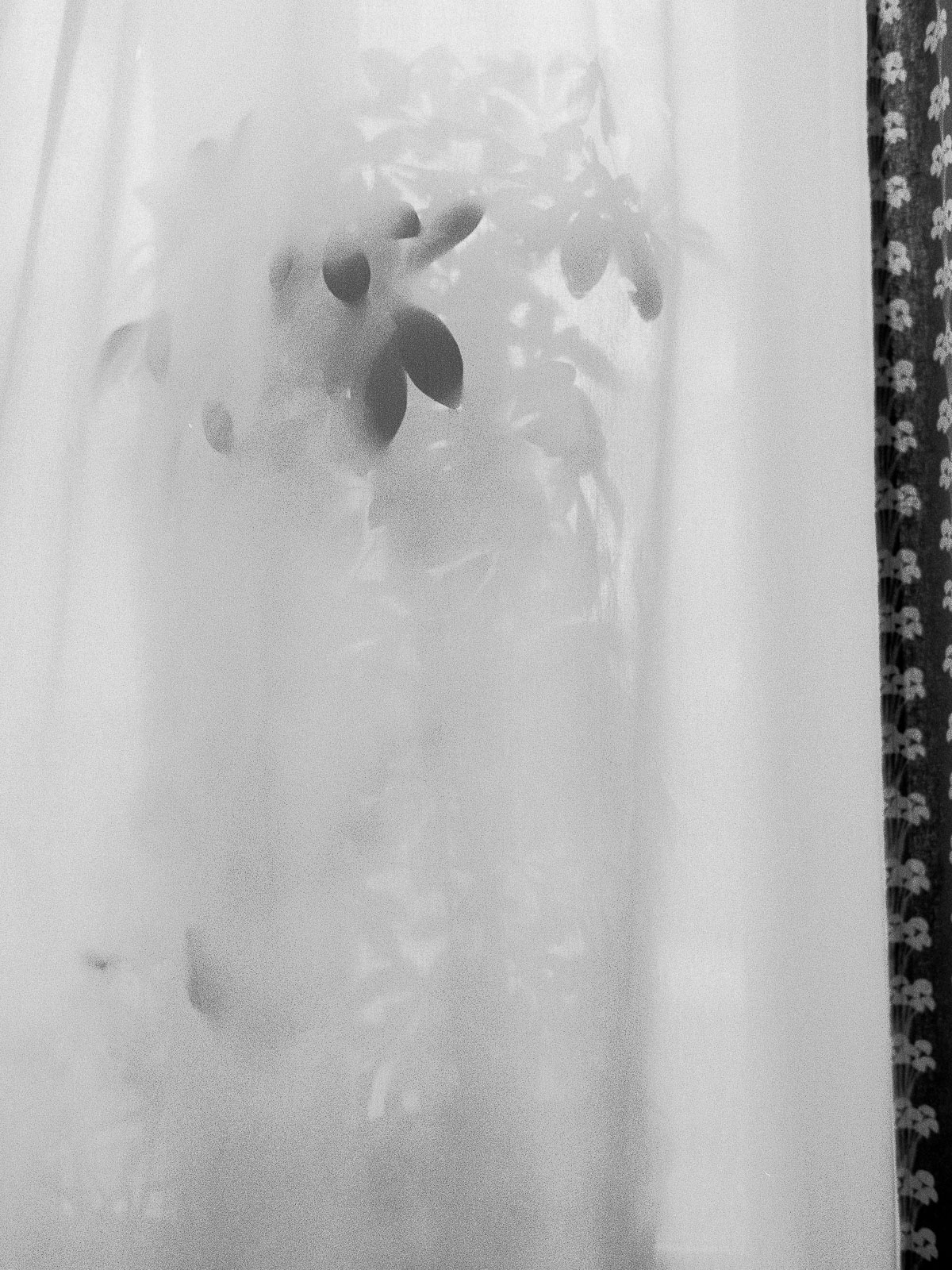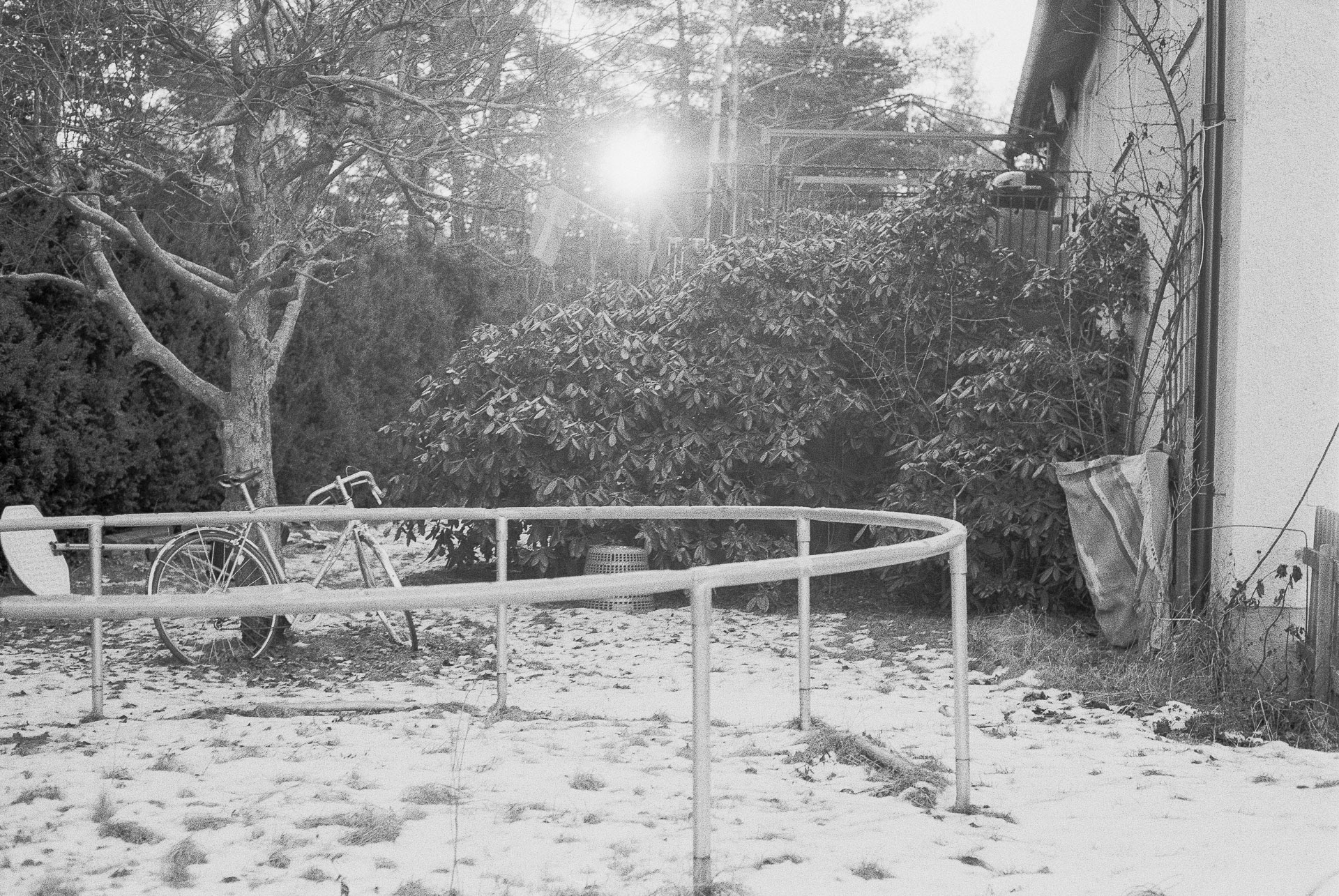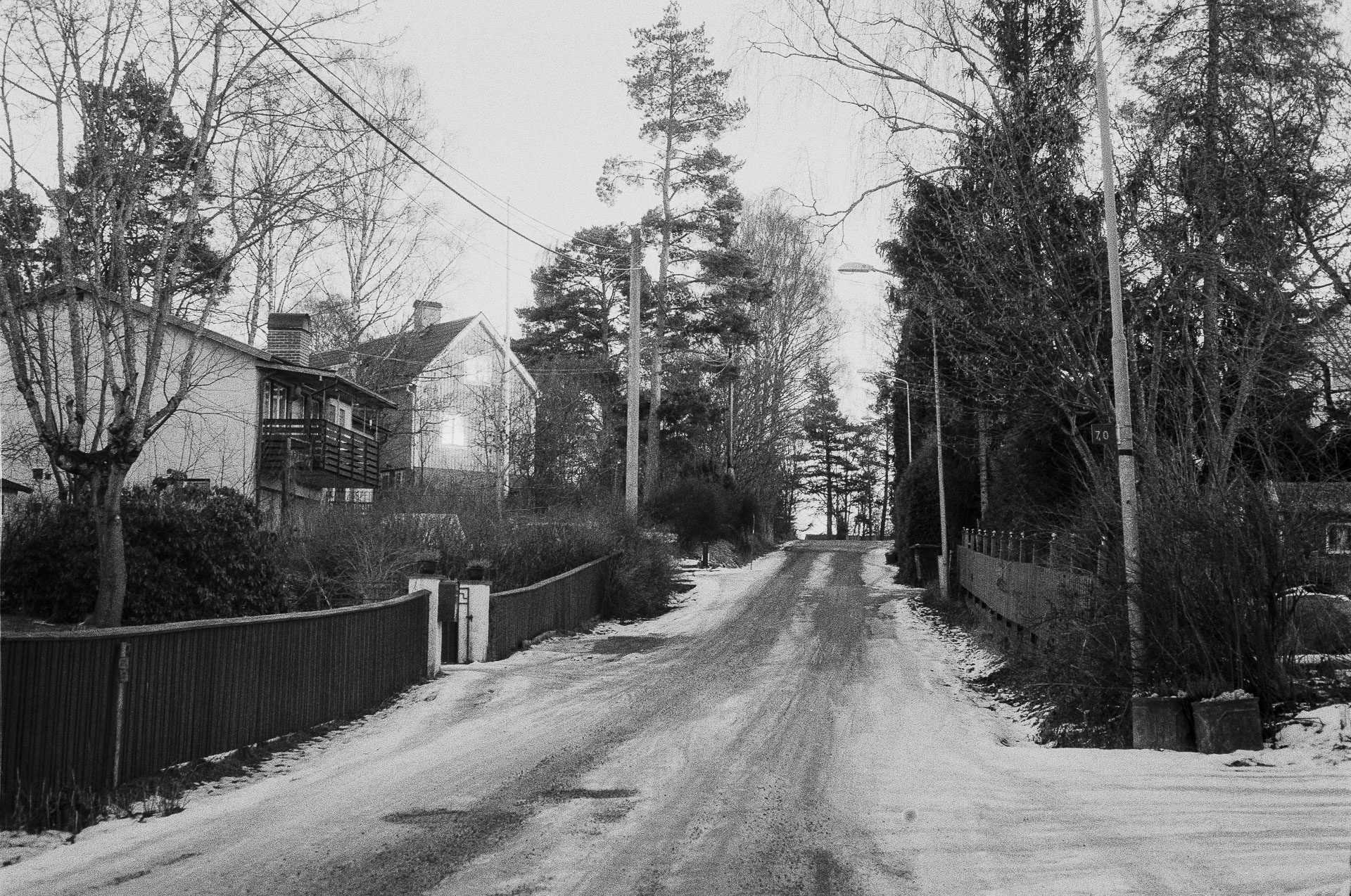 366
All photos in this post were taken using the Leica M4-P on Ilford Delta 400 or HP5+. Developed by Team Framkallning and scanned at home using the Plustek 8200i.