The month ran by quickly. It's been a busy time. Spring is slowly coming and with it light is returning. By the end of the month it's light well into the evenings.
With that also comes splashes of colour and towards the end of the month I decided to load up a roll of Superia to capture them. Most of my favorites from the month are in B&W though, but that's more due to circumstances rather than the medium itself.
We visited the Bergius gardens again. We drove to our country house and spent a dreary weekend by the sea. I visited the tiny print shop Lilla Tryckeriet.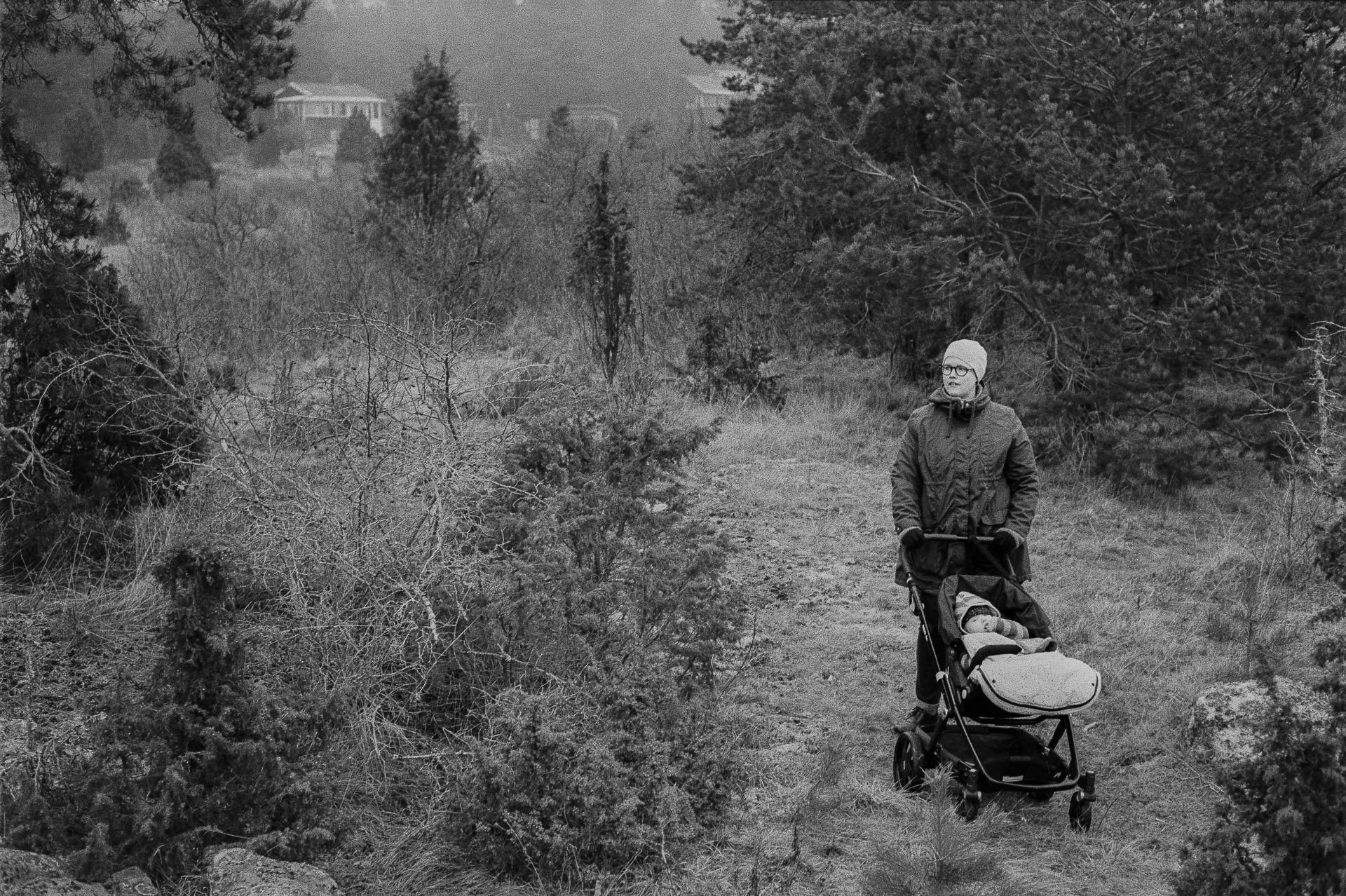 I've mostly used the Leica M4P. As for lenses I've shot almost exclusively with the Summicron 28 & ZM 50 Sonnar. I did make a handful of frames using the Voigtländer 15, mostly because I was curious to see how it renders in B&W. The Olympus XA has also been a good companion on the days when I've been unable to bring the M4P. A fair number of frames are from the compact.
I've made at least an image a day. Usually more. I'm still contemplating if I'm sharing too few or too many, but I've picked one or sometimes two photos per day for this post.
April, in summary.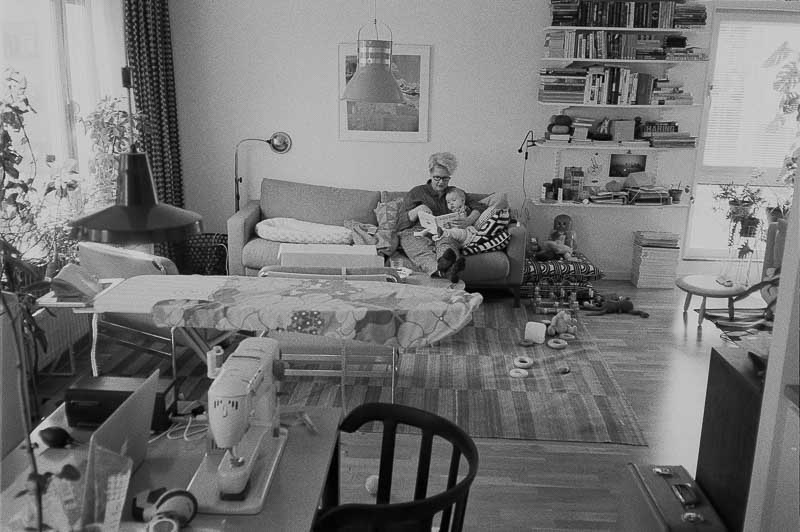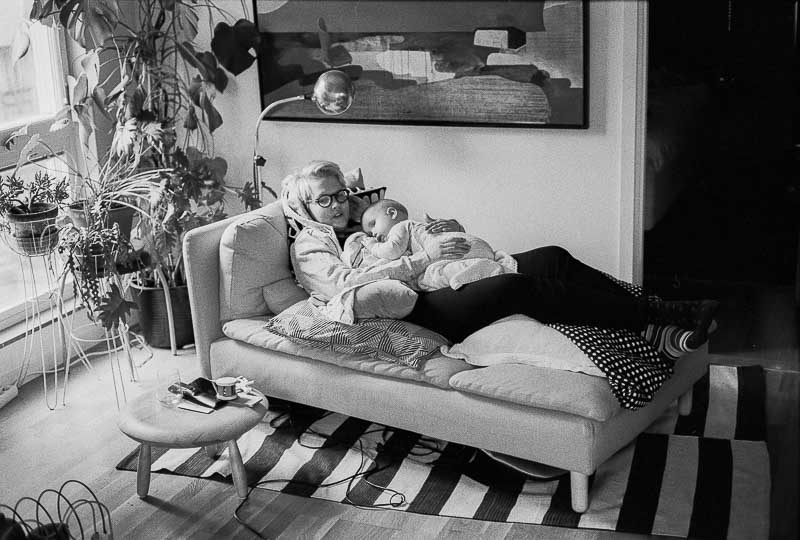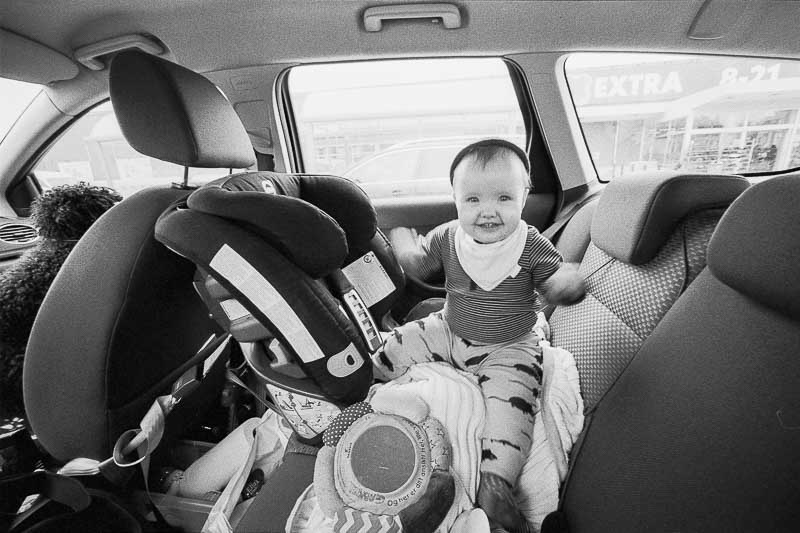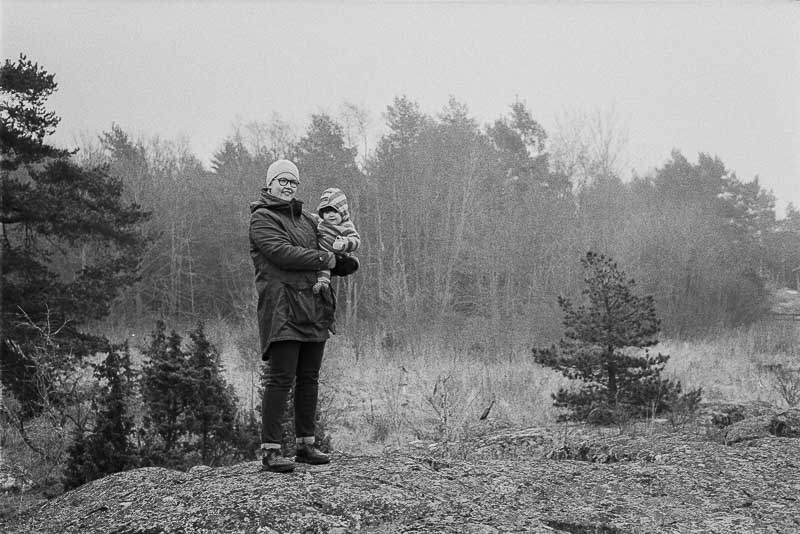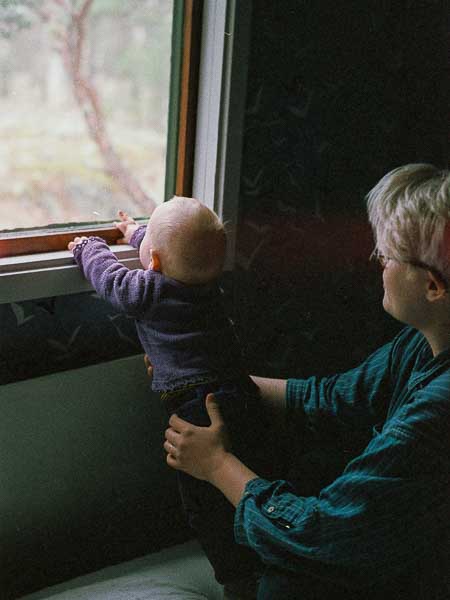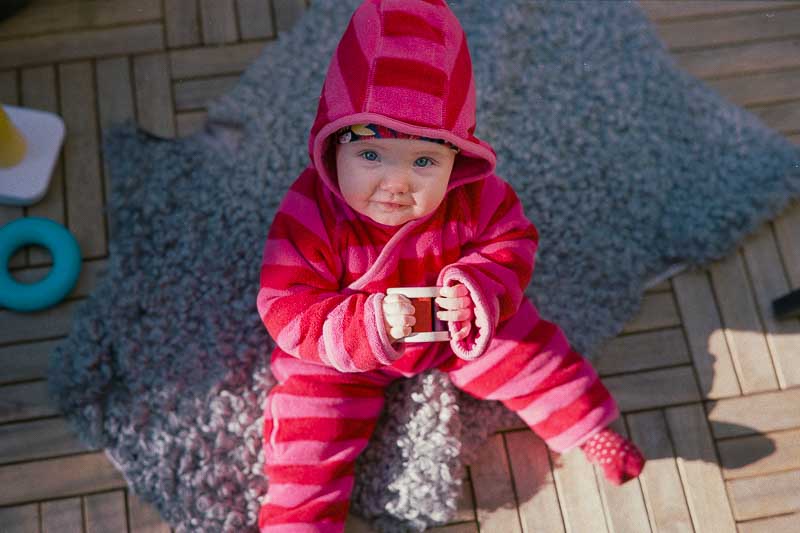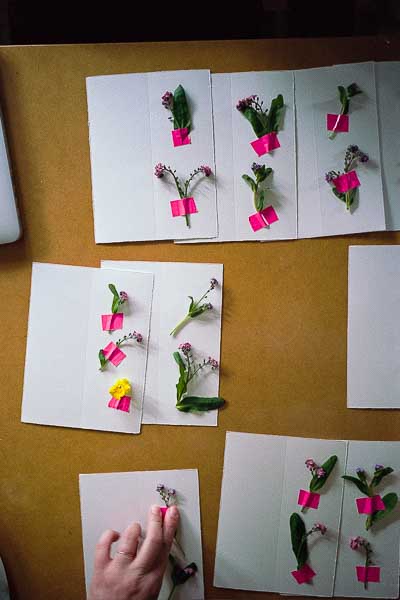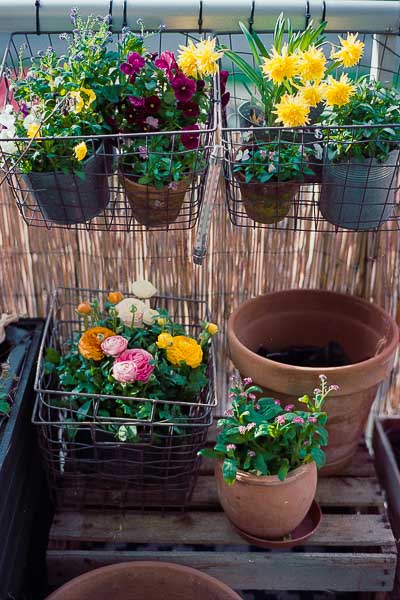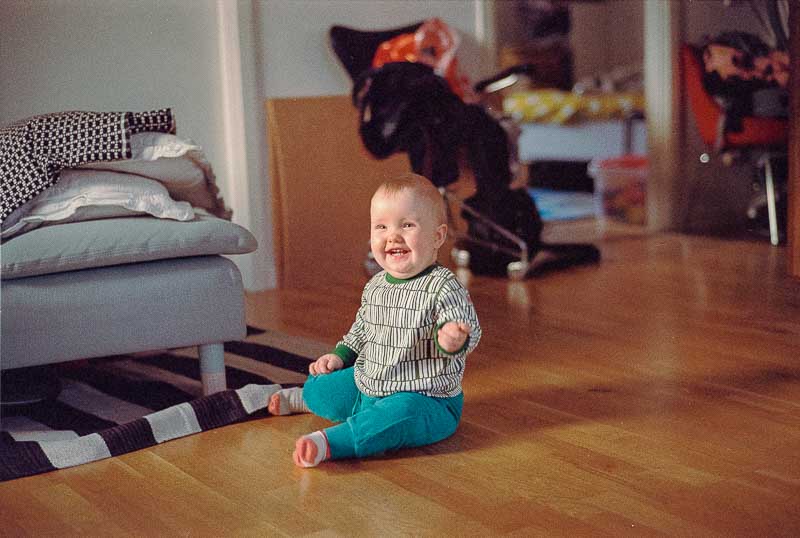 366
B&W photos in this post were taken using the Leica M4-P or Olympus XA & Kodak Tri-X. Colour photos were made using the M4-P and Fuji Superia 400. Everything was developed by Team Framkallning and scanned at home using the Plustek 8200i.