The easiest decision we've ever come to, but the hardest one to carry through, was to send our dog off to a new home. A companion and family member he had been with us since he was just weeks old, almost seven years ago.
He never did quite accept the recent addition to our family, despite our best and continued efforts. Something made perfectly clear in increasingly worrying ways. Trust was broken, tears shed.
We're probably all better off with how things turned out, but it was incredibly rough to get here. A drawn out process that came to an unexpectedly quick end. We can now rest easy knowing he's in a home where he can get the attention he deserves. Still not a day goes by without missing his antics.

Autumn was in full swing. I continued to enjoy the documenting of our surroundings as well as the day to day of parental leave.
Before him moving we spent a weekend with my wife's parents in Örebro and a day hiking in the mountains.
For the next few weeks the weather was as dreary as our spirits. Inspiration and productivity was low. As there was finally glimpses of blue sky I even felt compelled to take a photo of it.
The month concluded on a higher note with the annual autumn trip to our country house to get it ready for winter. Like last year I went by myself and staying just a single night to make the trip time efficient.
On my way I also stopped by the historic site Gamla Uppsala which was a very interesting place in its own right.
I shot everything using the Leica M4-P & Fuji Superia 400. The first half of the month using the Zeiss 50/1.5 Sonnar and in the later weeks I used the new to me Leica Summicron 35/2 ASPH, a lens I've been wanting to try for ages. I actually plan to stick with this single 35mm lens for the remainder of the project to keep things simple.
Gone but not forgotten, this is October;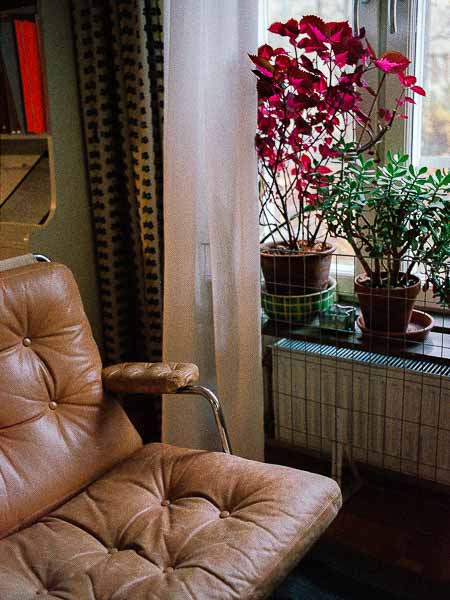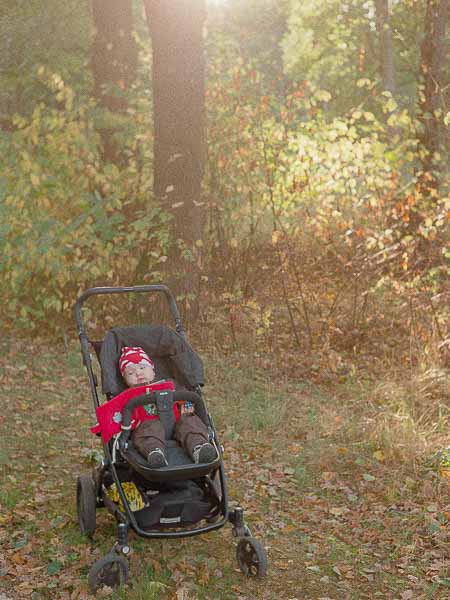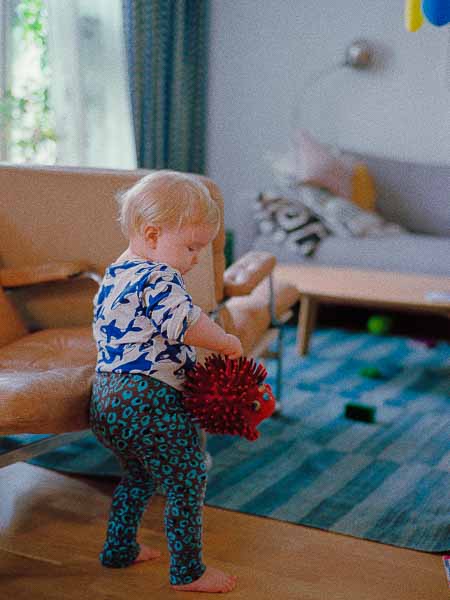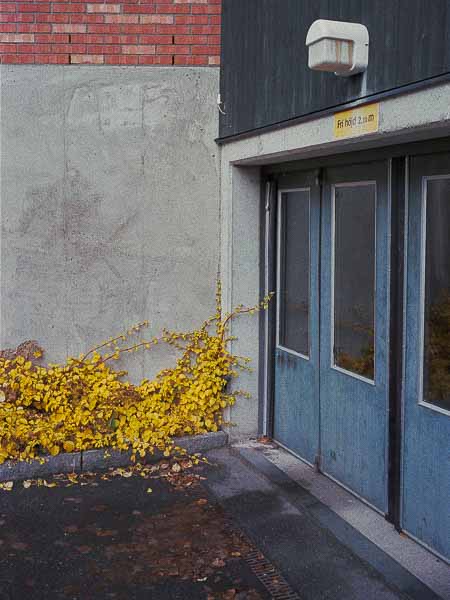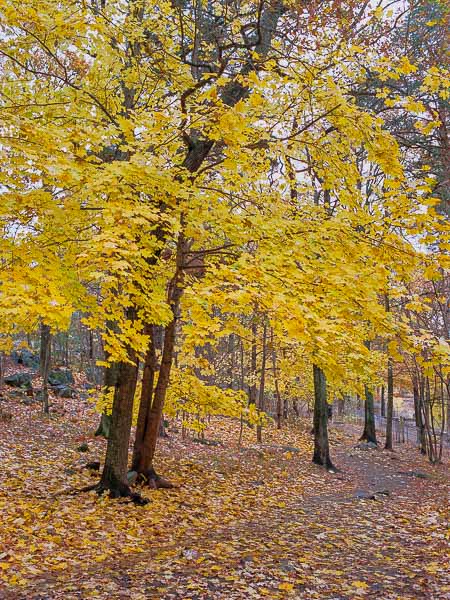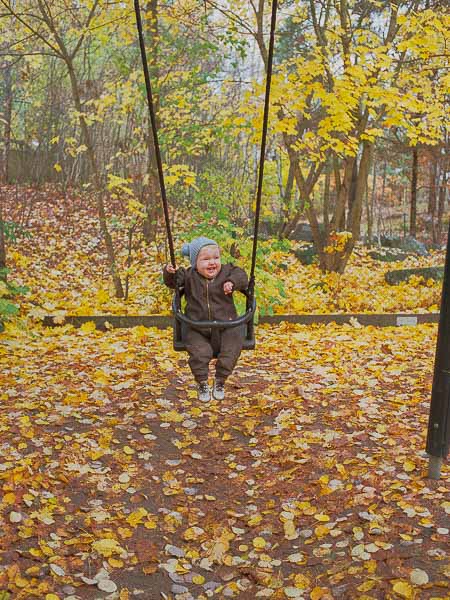 366
Shot on the Leica M4-P using Fuji Superia 400. Everything was developed by Team Framkallning and scanned by me on the Plustek 8200i.