A bittersweet savoring of a time that will never return.
With just a handful weeks remaining of the year I feel ambivalent. Uncharted territory is approaching – both intimidating and exciting.
Aside from this project ending, the new year also marks parental leave coming to a close. Kindergarten and the office awaits and a new daily routine will supersede the current one.
Now I'm getting ahead of myself – the full month of December remains. Still, these changes closing in has left an odd sense of wanting to make the most out of the time remaining and to document every little detail of these final weeks. But there's also been a sense of repetitiveness and challenges in terms of little available light and lack of sleep.
During the month frightening developments in world politics were especially hard to ignore. More attention and time discussing was devoted to it than usual.
Breaking away from the mundane was a blizzard that left the city covered in snow, unusual this early in the season. I spent a late and freezing night shooting from a tripod – a piece of gear I rarely use, but enjoy whenever I do.
I met up with Daniel Pietzsch – a photographer & developer from Germany that I've known for a few years online. He has been spending almost a year touring Scandinavia in a camper van and as he spent a few weeks in Stockholm we had a chance to hang out. It was great to meet in person, talk about photography, traveling, work and geek out about gear over both coffee and beer.
We went to a baby rave with our daughter. It blew her mind and was surprisingly totally awesome even for us adults. Great music and atmosphere.
My wife treated me with concert tickets for my birthday. While her parents took care of our daughter, we had a night out for the first time in ages and a really great time.
As for gear I've used my trusty Leica M4-P with the still new to me Summicron 35 ASPH that's really been growing on me. I also put a roll through an Olympus mju II – a compact I've had my eye on for a long time. Some initial impressions of it are over on my other site.
I've also stuck with Superia 400 and quite like the consistency I'm seeing thanks to that.
That's it for November —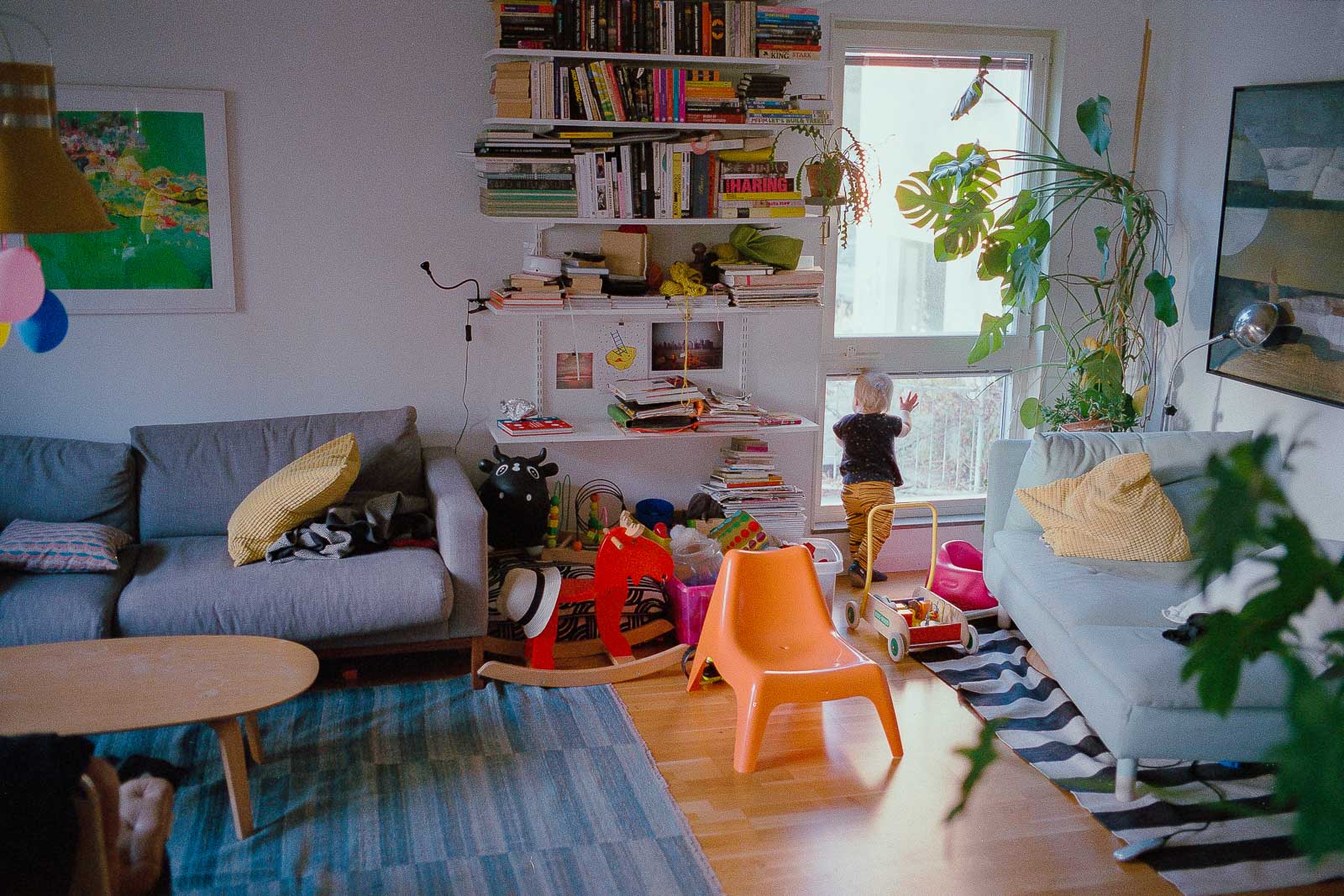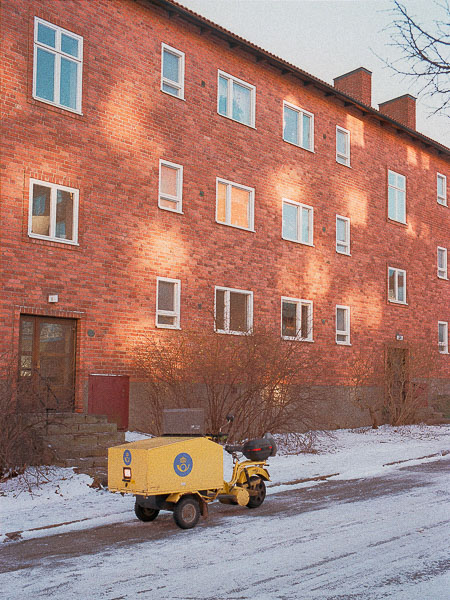 366
Shot on the Leica M4-P or Olympus mju II using Fuji Superia 400. Everything was developed by Team Framkallning and scanned by me on the Plustek 8200i.