It's been a month of ups & downs. At times I've felt a strong sense of repetition. That every image I shot was one I'd shot before. As if there's only so much to capture in the day to day.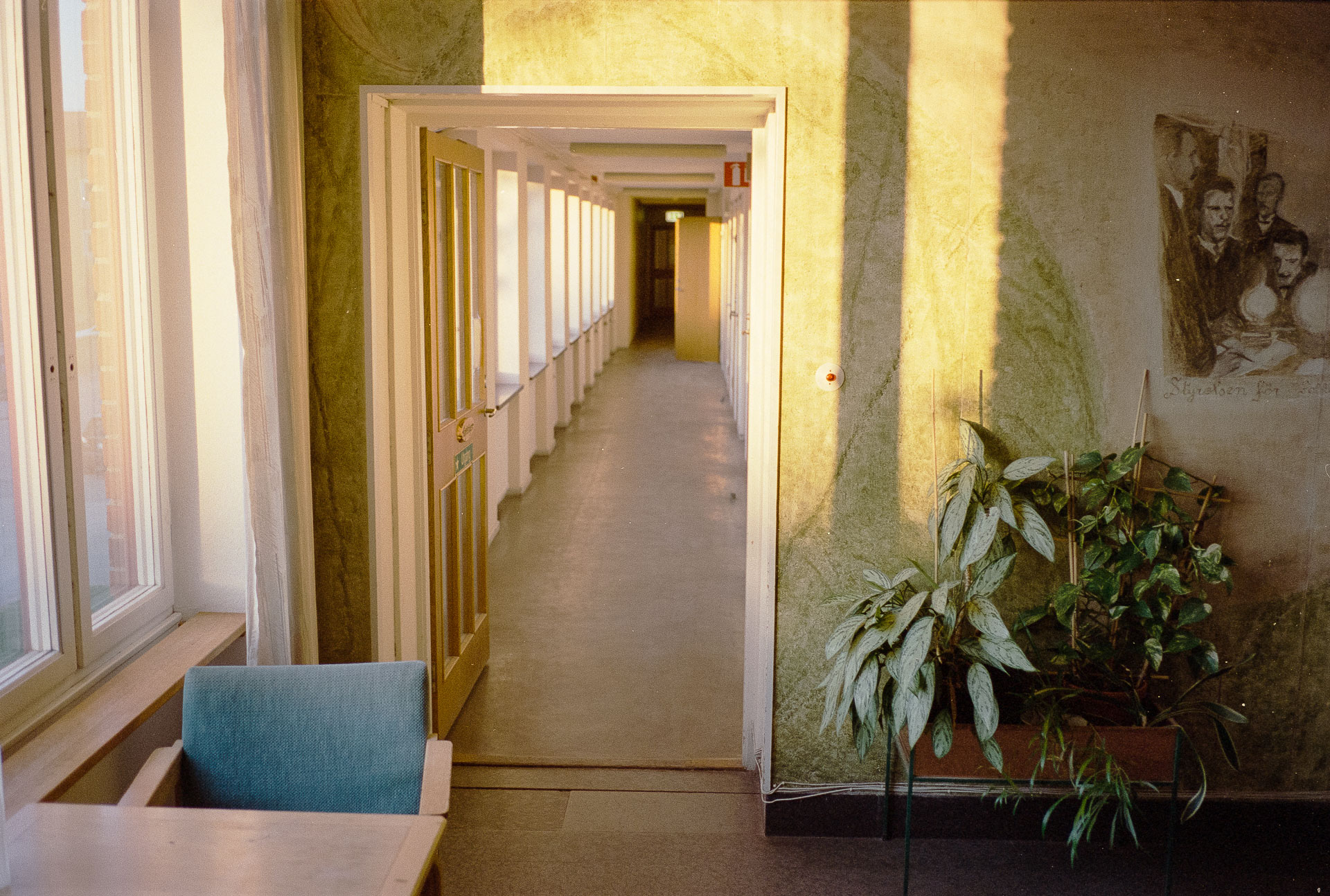 A few outings to places visually distinct from the everyday lifted my spirits and gave me a bit of a creative boost. Still, my favorite shots ended up being from around our country house, places where I've shot hundreds of times before. I seem to need a bit of variation to not get stuck. But when circumstance, mindset and conditions align, that's when interesting things can happen.
I wanted to keep things simple this month and shot everything at 35mm. Either on the Leica M4-P with the Voigtländer 35/2.5 or Zeiss ZM 35/2 or the little Olympus XA. It's probably my favorite single focal length to shoot, at least on an M-camera. I've really come to enjoy the 28+50 pairing I've been shooting lately though. Both focal lengths feel distinct and in comparison a 35 can feel a bit bland. Still, it's very versatile and pleasantly balanced. I like the consistency of the output too.
After my return to colour film in April I've stuck with it for most of my shooting. It's such a strong part in how I see things and I feel more at home with it. It's not a completely painless return though. Color consistency is a challenge when scanning for instance. Some images come out great with little work, but many frames need time consuming tweaking.
I need to experiment a bit more to see if I can find a more consistent workflow, but for now I feel the need to be even more selective in what images to spend time post processing and consequently in what to share. I also feel that not every image is stronger in color and I did keep shooting the XA with B&W film. However I'll probably move over to color for that too over the next month, to improve consistency.
Aside from capturing the day to day there are images from an outing to the Stockholm Observatory and a weekend at our country house. This is the picks from May.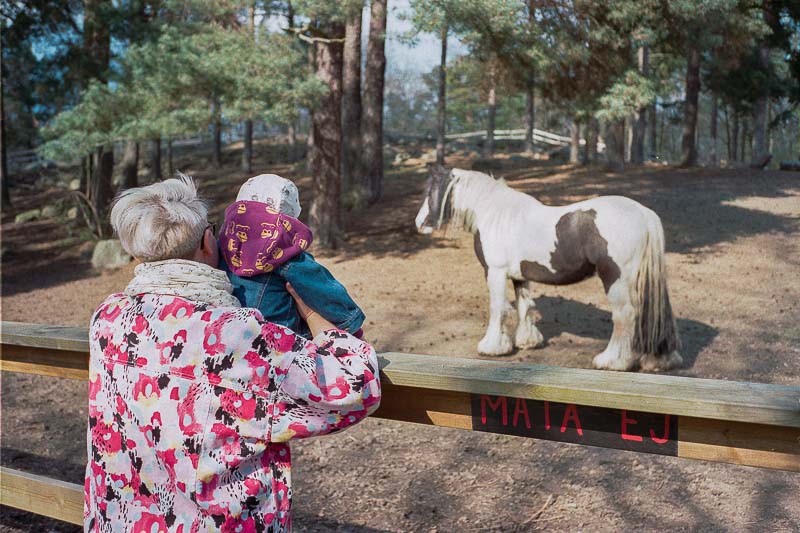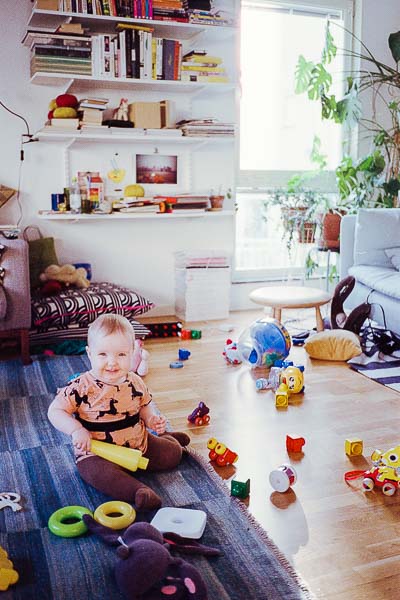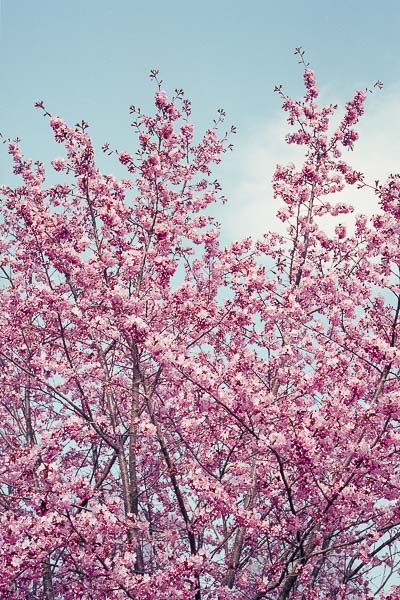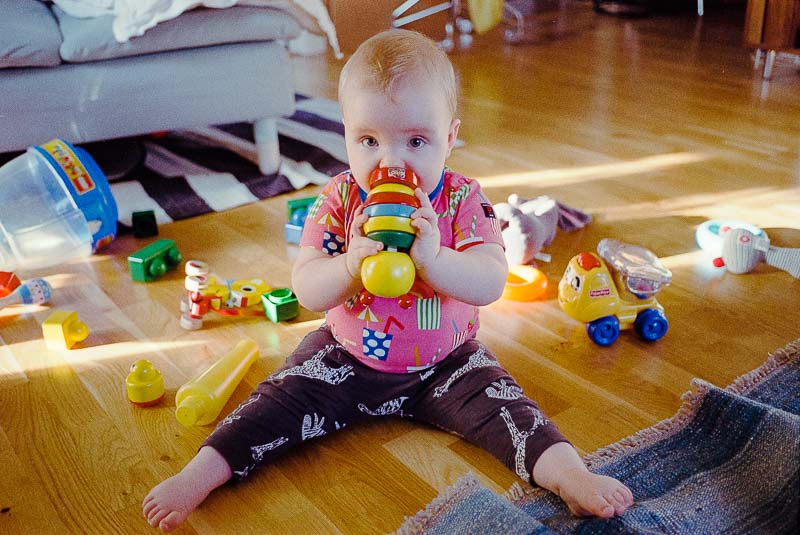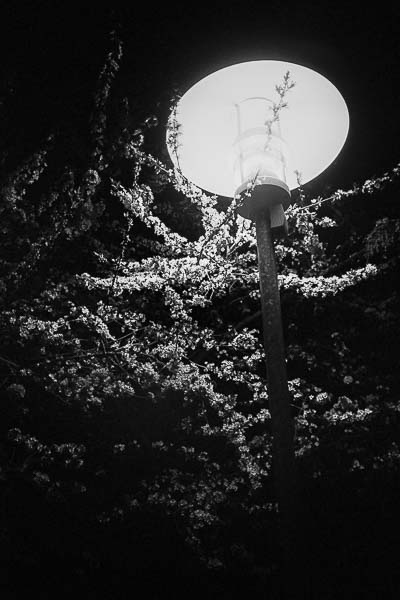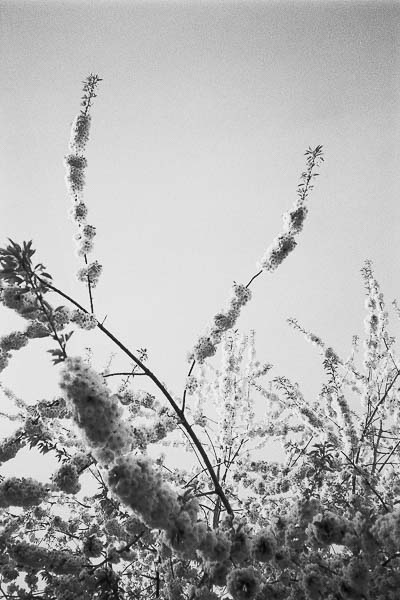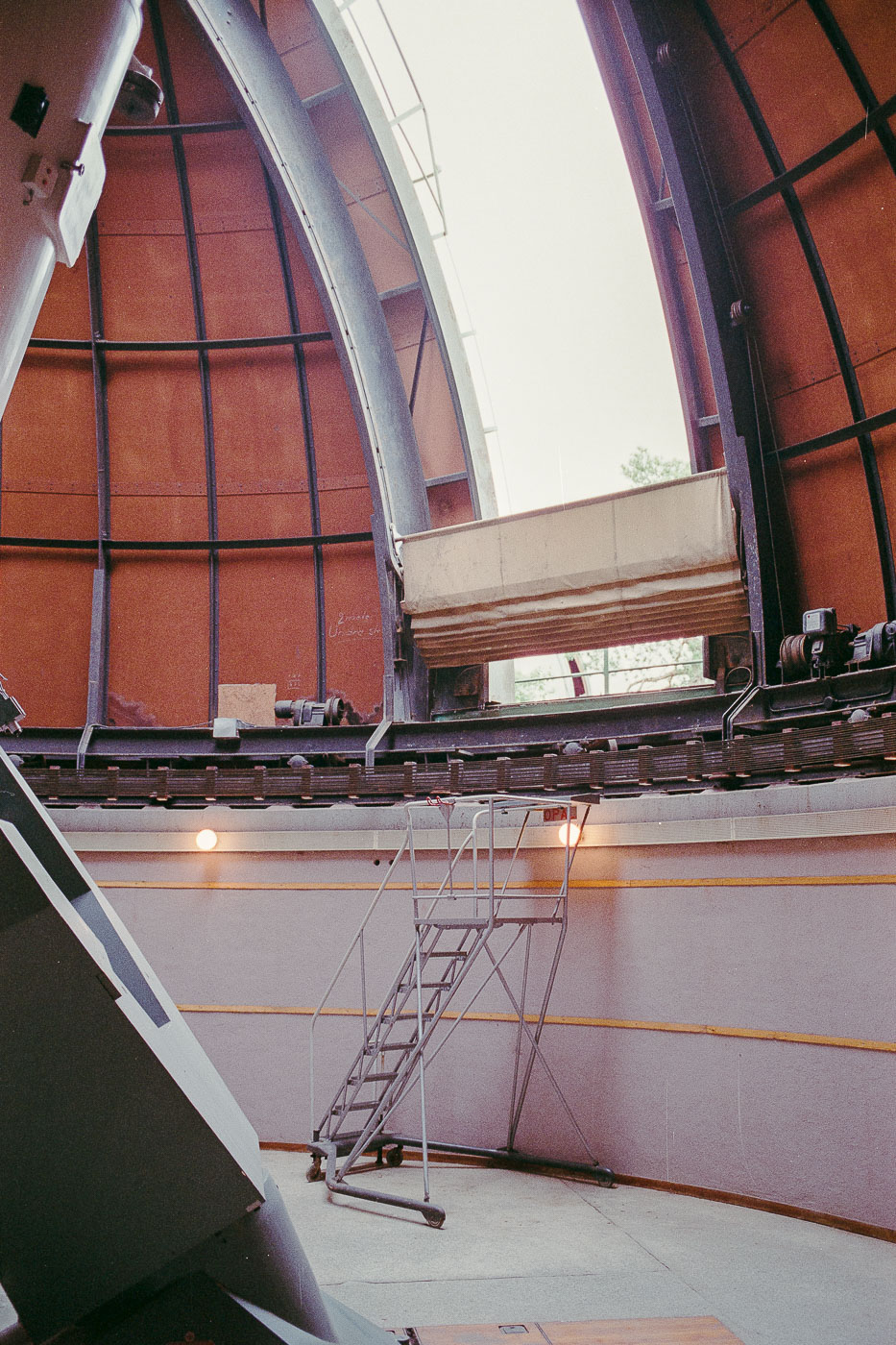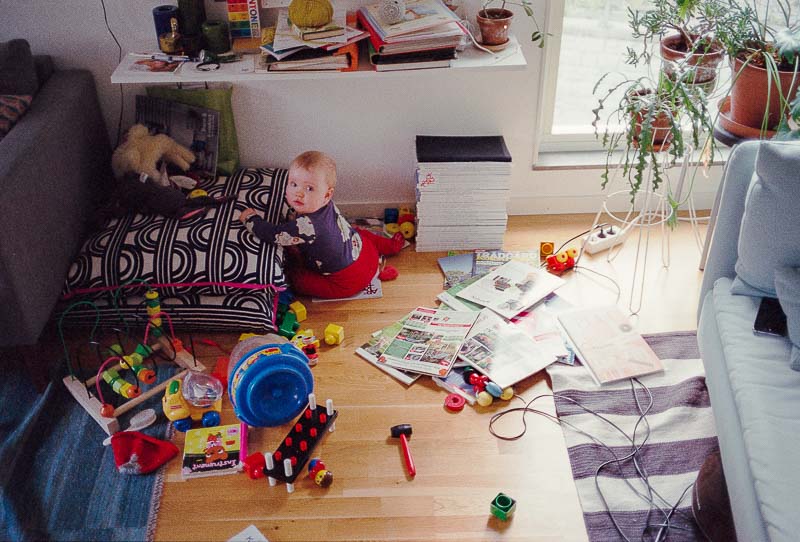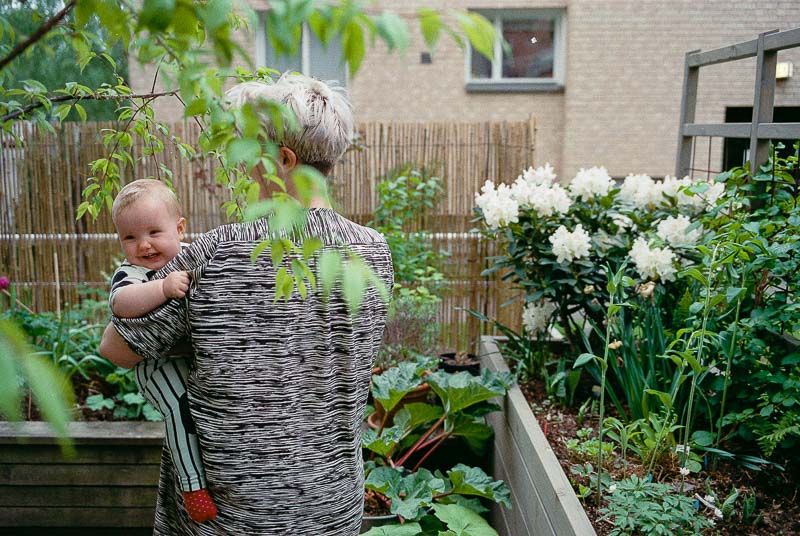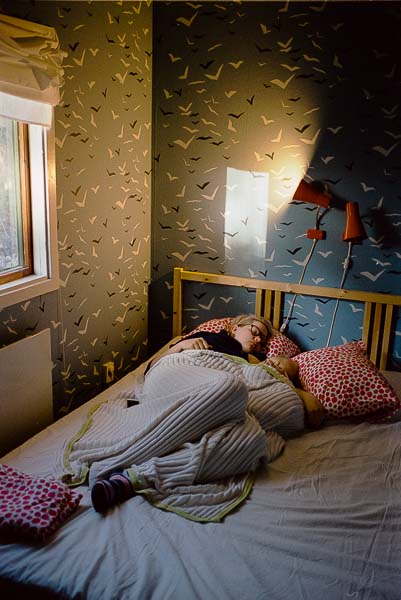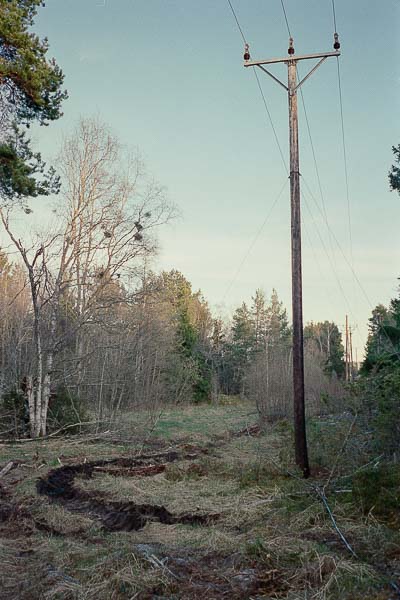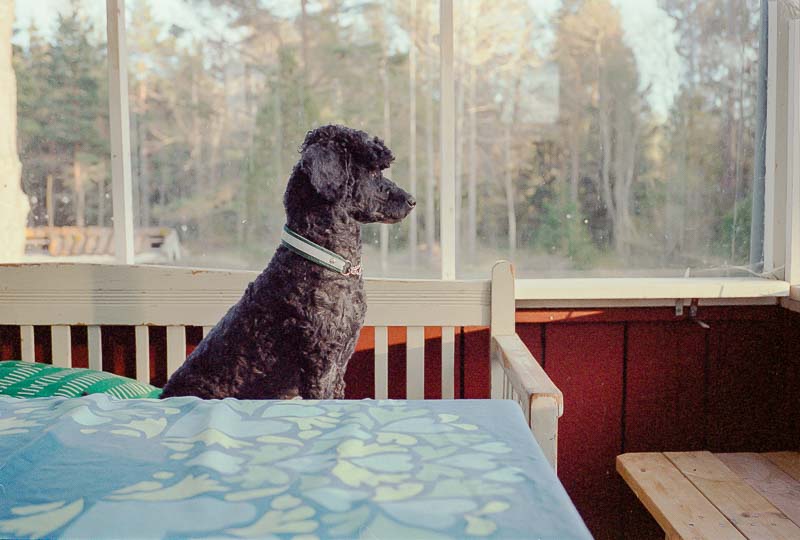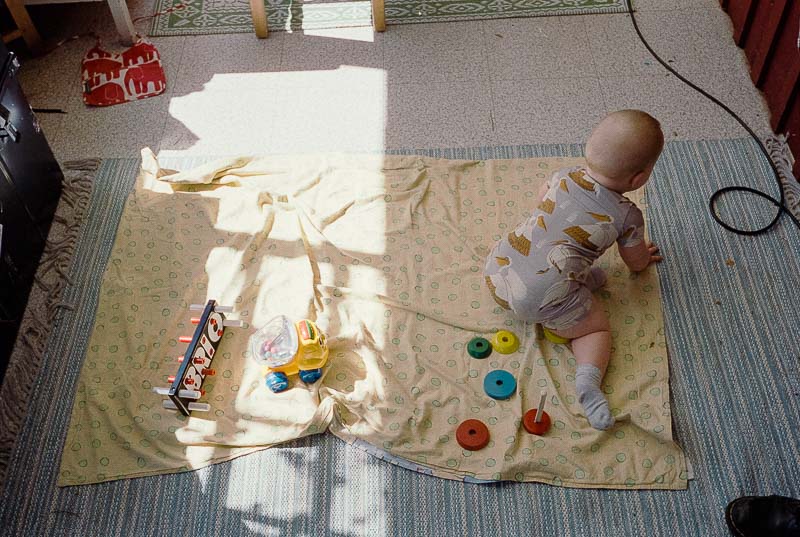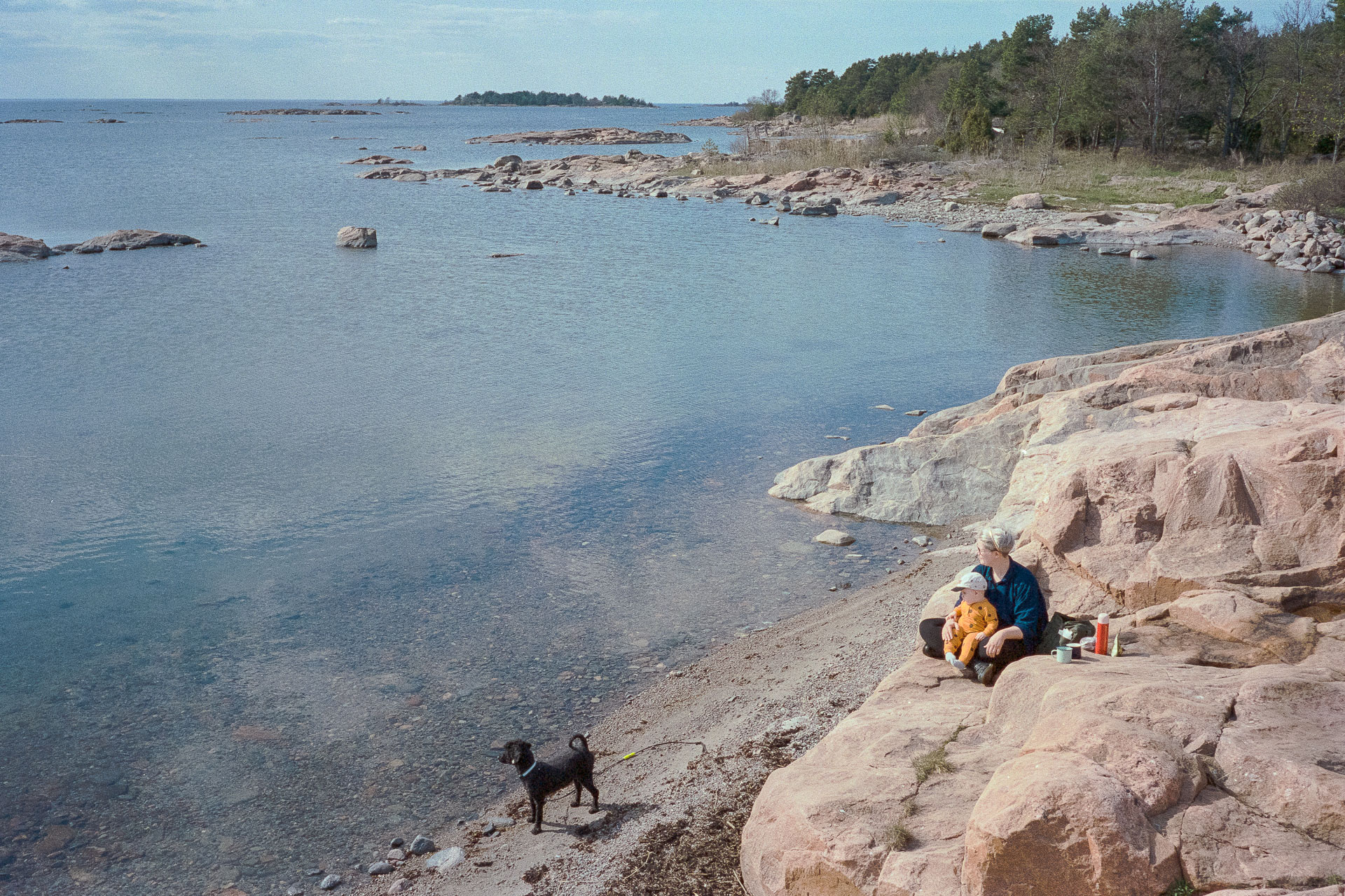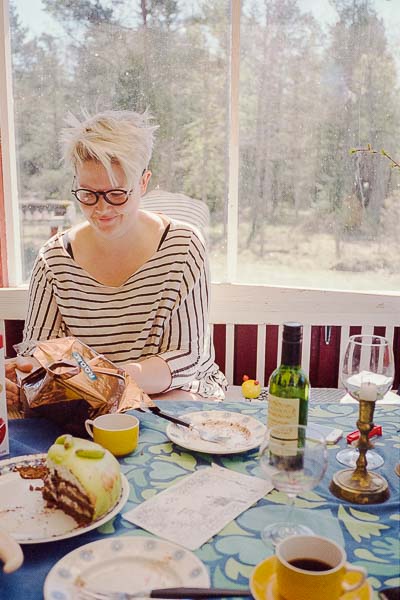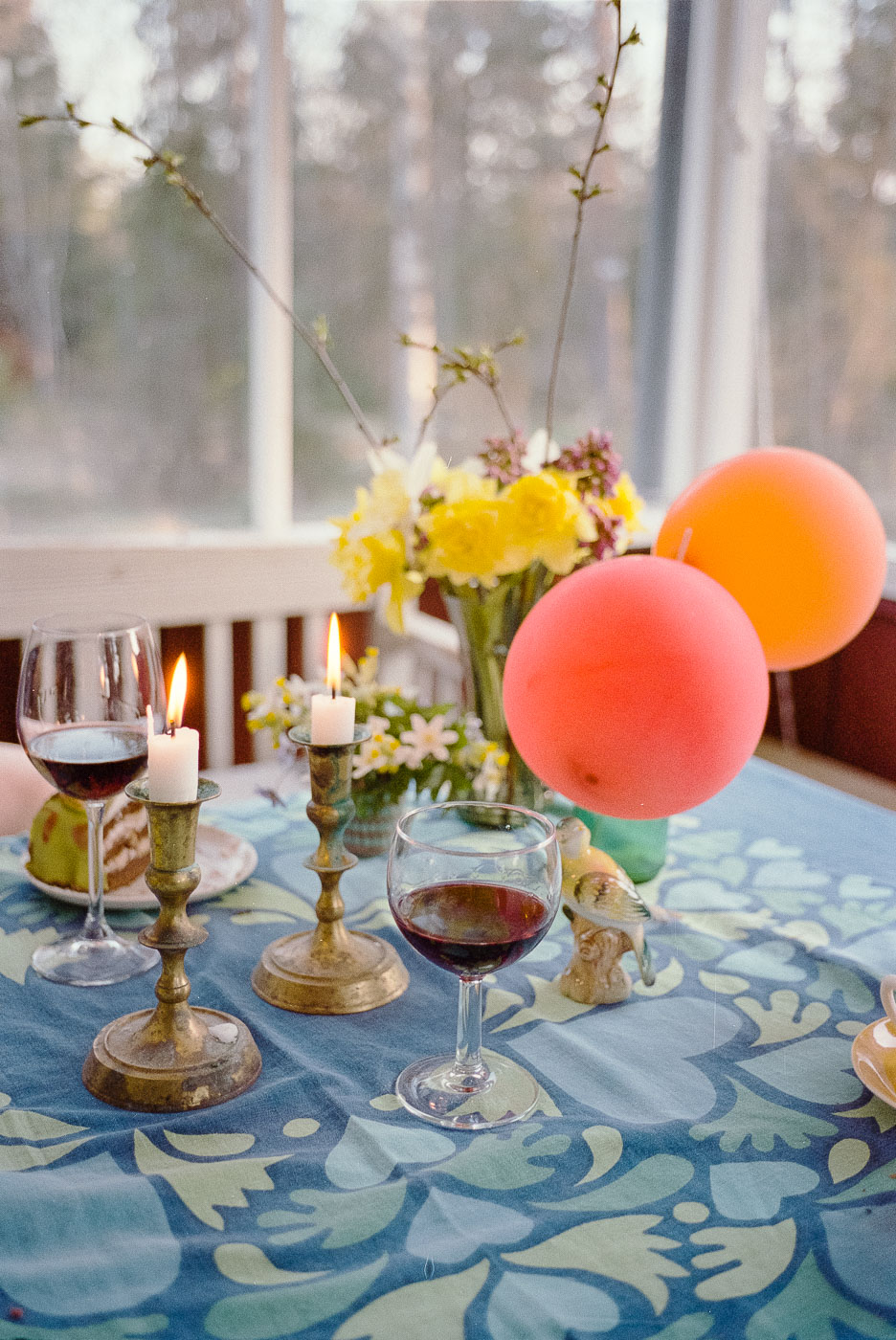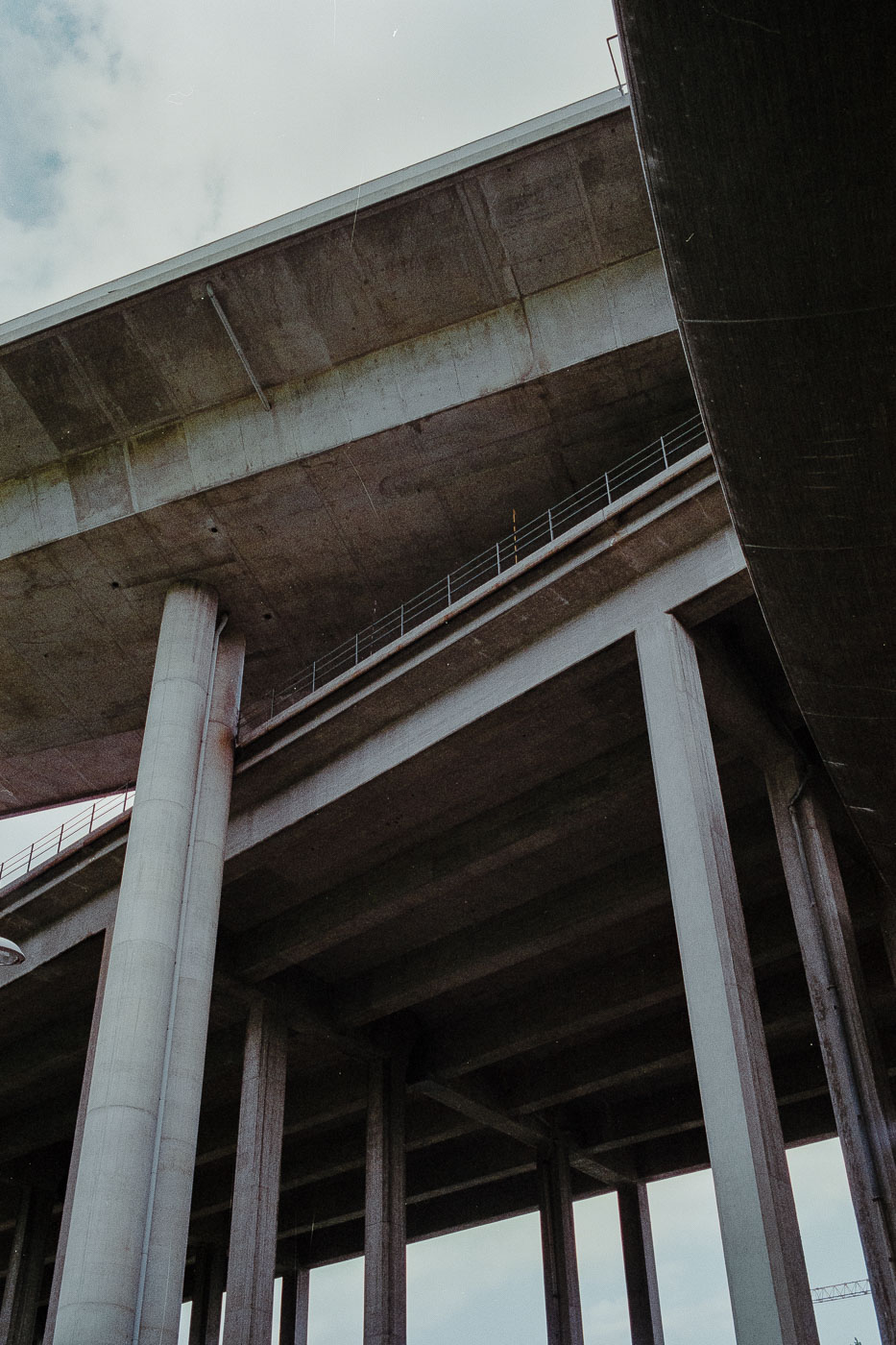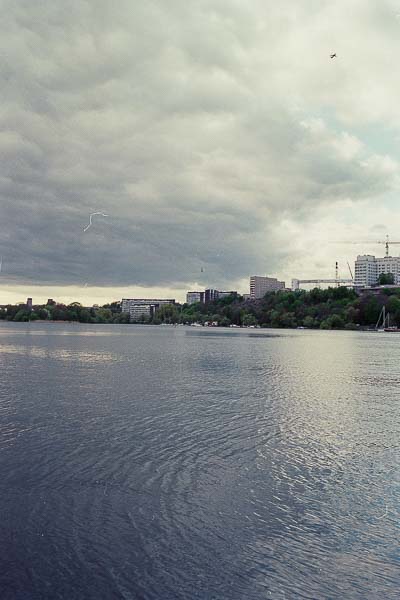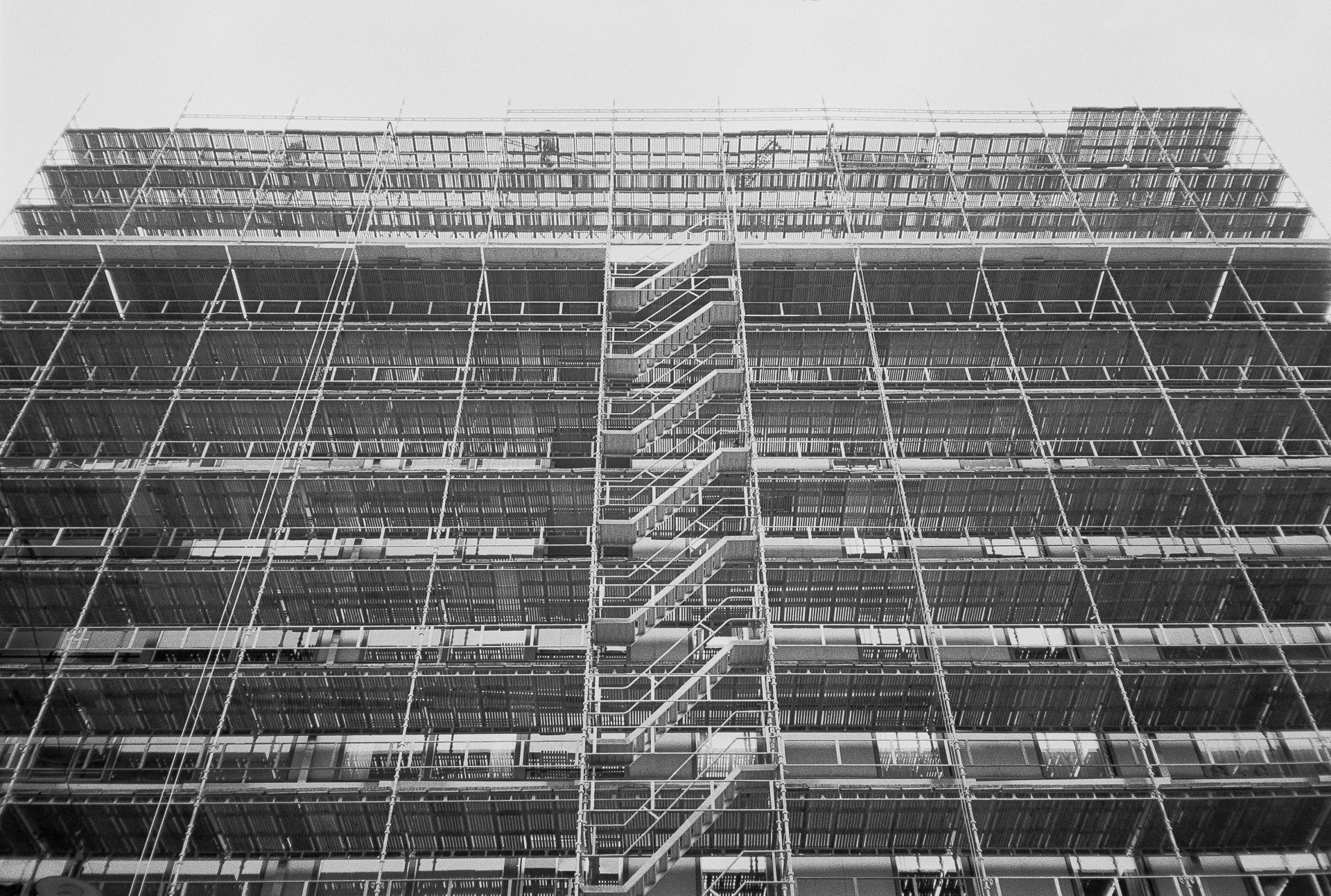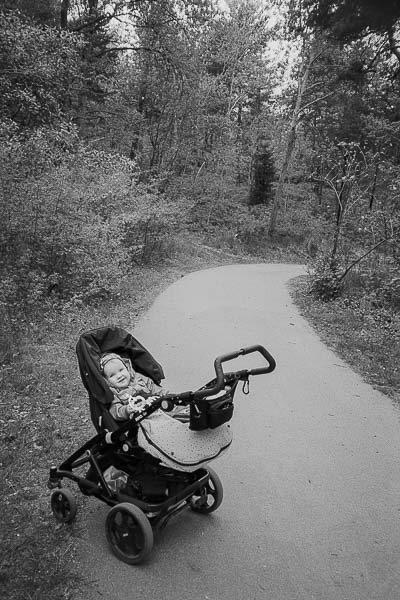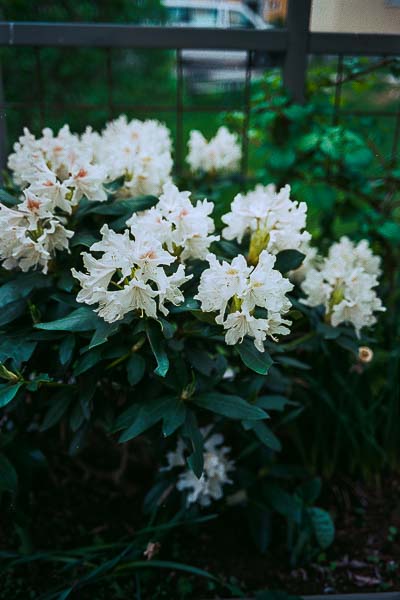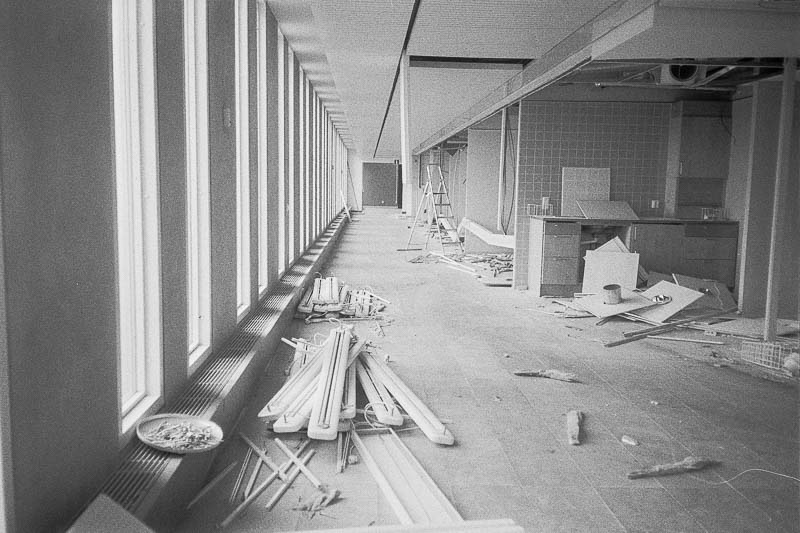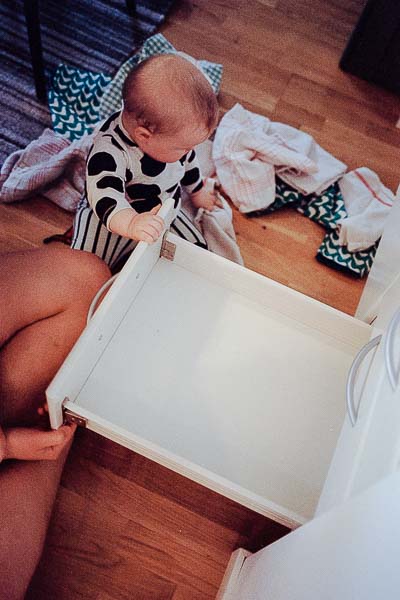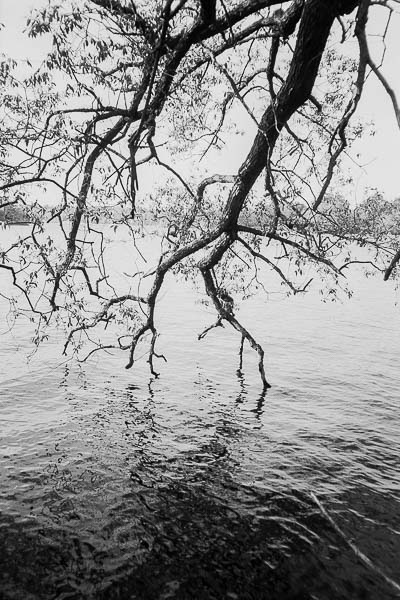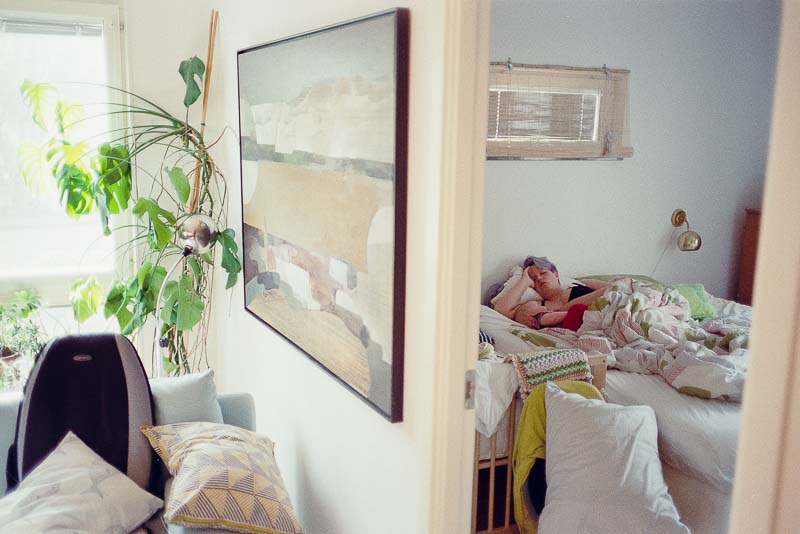 366
Color images are shot using the Leica M4-P on either Kodak Portra or Fuji Superia 400. B&W images are shot using the Olympus XA on Kodak Tri-X 400. Everything was developed by Team Framkallning and scanned by me on the Plustek 8200i.