This month was a once in a lifetime one. After a decade with the love of my life I can finally call her my wife.
The wedding itself was amazing, unforgettable and filled with photographic opportunity that I chose to leave entirely to others. An odd sensation for the photographer in me, but I feel it the right choice as it gave me more time to spend with the friends and family there to celebrate us.
I did shoot a lot before and after though. And some of the resulting images feel at least as interesting and precious to me as the ones from the event itself.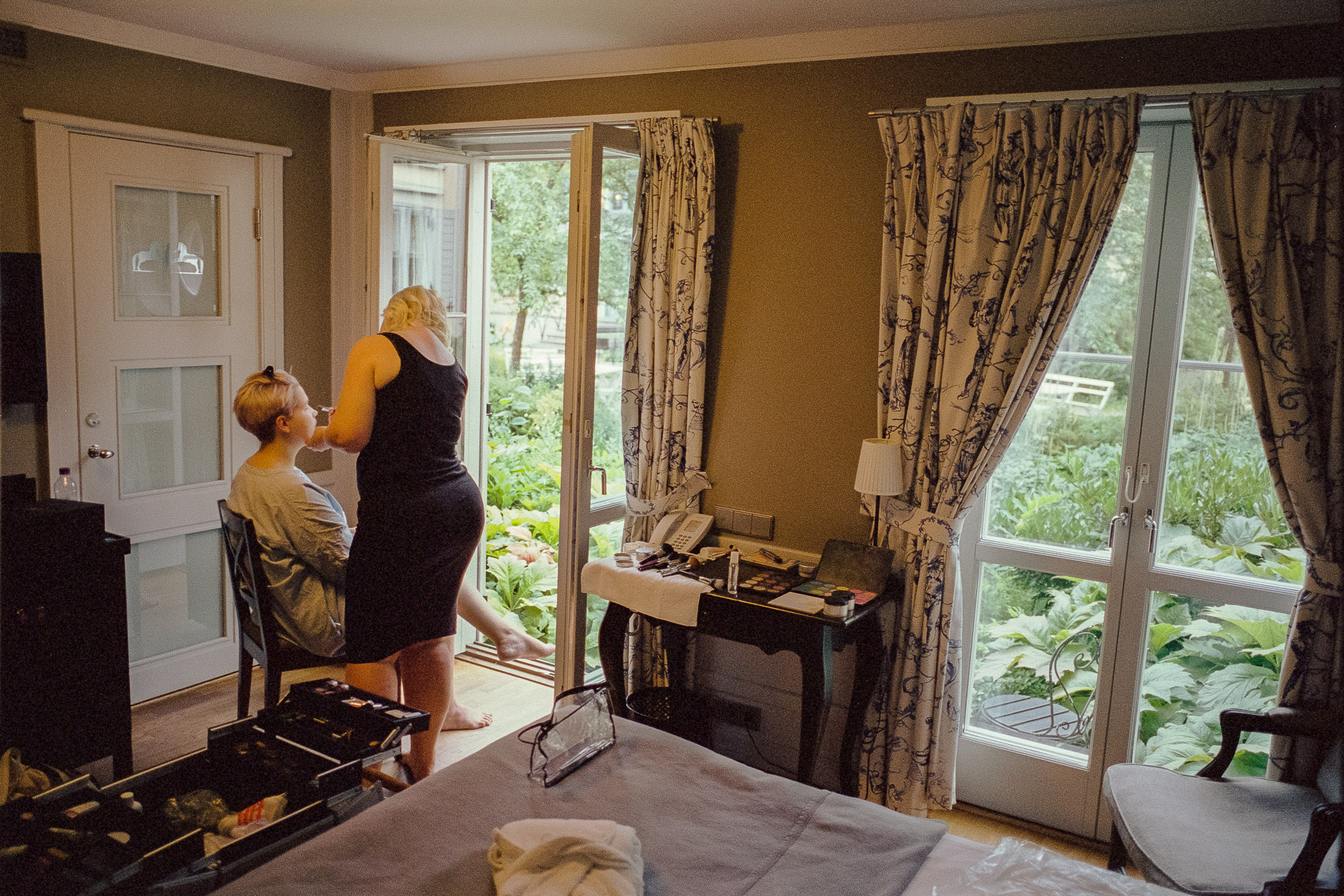 As husband and wife we left town and spent the first half of summer at our country house.
Something I've been wanting to do for years is to explore the surroundings by kayak and this year opportunity arose. Driving on dirt roads to find a good spot to get in the water. Heading out from a tight bay overgrown by reed in a light drizzle, the hot sun making rainbows. Spotting heron and eagle, navigating open water and shallow passages. It all made the two days spent in the cockpit amazing and memorable.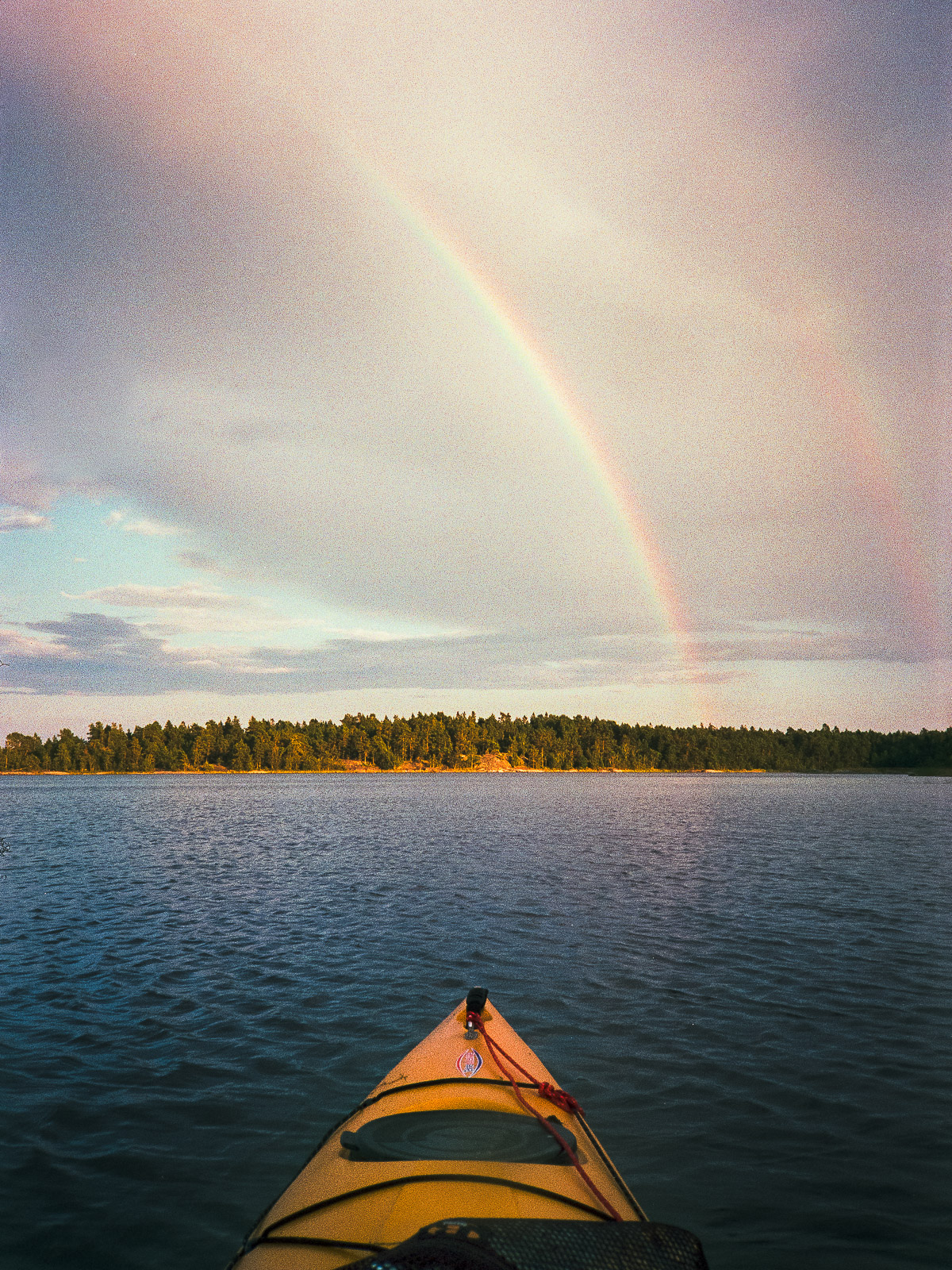 By the end of the month we packed up and departed for our second destination for the summer – the west coast. But that´ll have to wait until the August entry.
As usual I shot with the Leica M4-P or the Olympus XA (the little compact has really grown on me and I've written a review of it).
As for lenses I began the month shooting with the Summicron 28 & 50 Sonnar pair that I've been enjoying off and on. As I wanted something a little bit more compact I picked up a used Voigtländer 25/4 before leaving town, and let that lens take the Summicron's place for the rest of summer.
July – a month fondly remembered: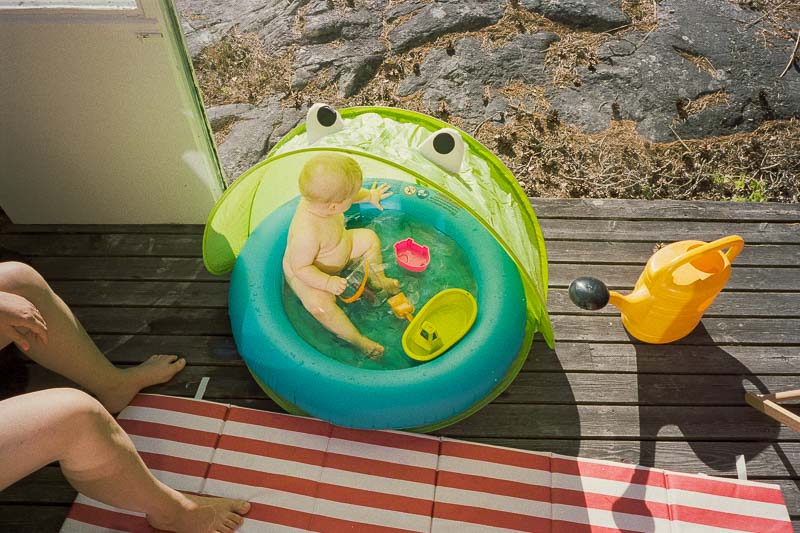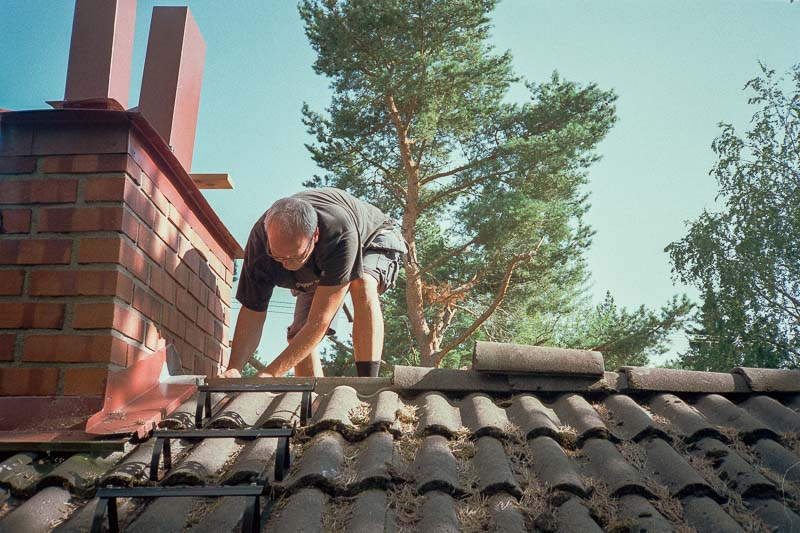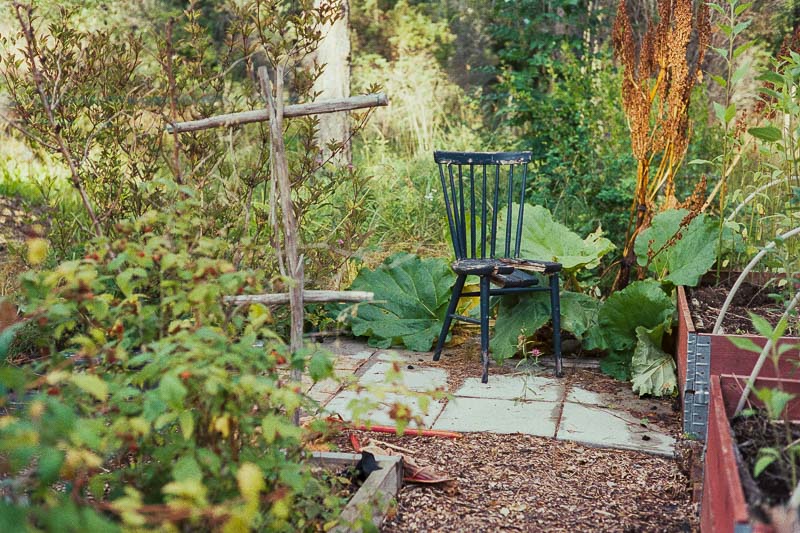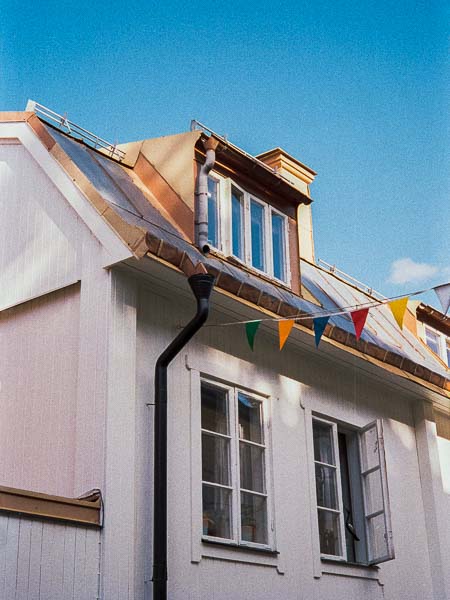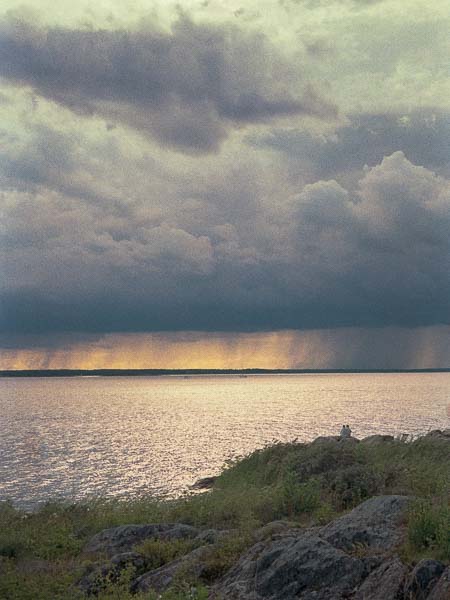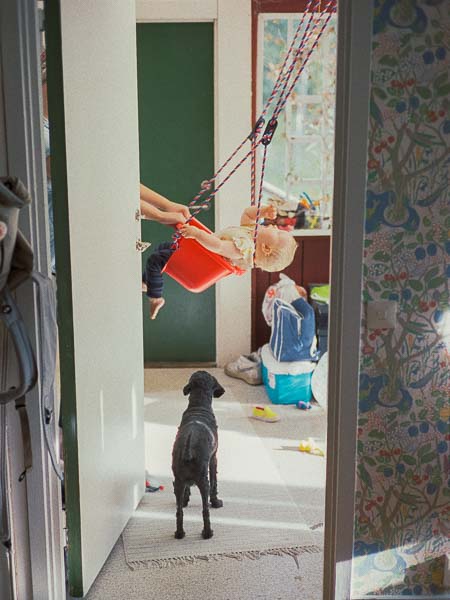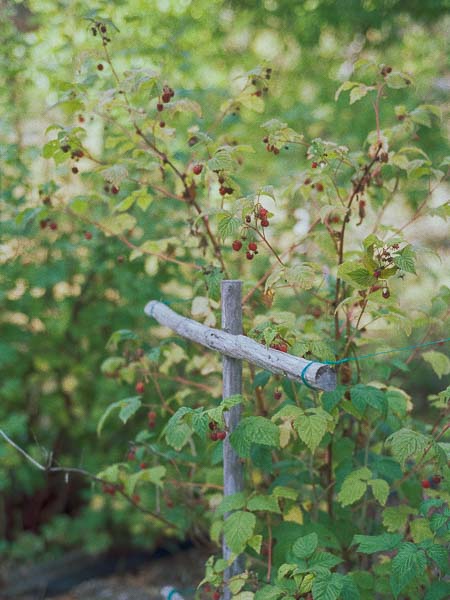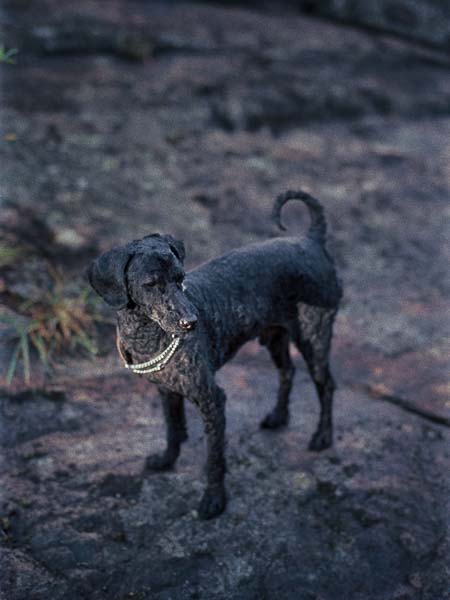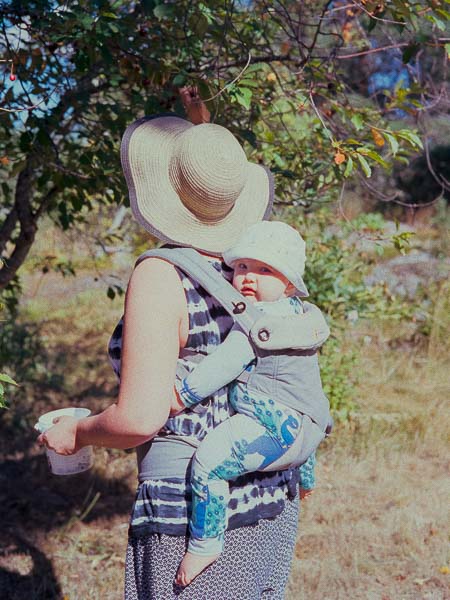 366
Shot using the Leica M4-P & Kodak Portra 400 or the Olympus XA & Fuji Superia 400. Everything was developed by Team Framkallning and scanned by me on the Plustek 8200i.